If you choosing to install something in your house that you will use every day then the factors that should take precedence when you are making the choice is convenience and usefulness. We, at Complete Overhead Door Inc., bring to you our exclusive range of items that aim to make your life easier. If you need to get done the installation of an overhead garage door, then we are the firm to come to. Our employees are trained to do the job well within the time period that is specified. If you are a resident of Plano, McKinney, Fort Worth, Dallas, Allen, TX, Carrollton, or TX then you can rely on us for your needs.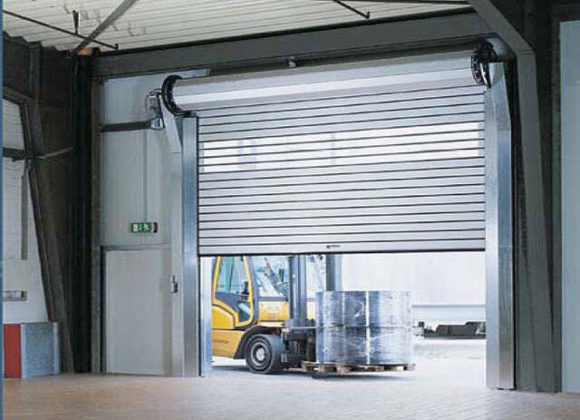 Here, we have put together 3 smart benefits of installing a closing device in the shed attached to your house. Take a look.
Easy to Lift With Only One Hand
These devices have a system of rolling the planks on a panel. The fact that these are battery operated and has small wheels attached to the sides, allow the easy lifting of the item. If you have physical ailments that prevent you from lifting heavy items, this is the object that you should choose.
Being panels that roll into space over the car kept inside or any other item that is stored, the amount of space that is needed for this item to function is extremely low. Thus, if you have a small place to utilize, this item could be the solution that you are looking for.
Smooth Operation Possible
Being an installation that runs on small wheels, the operating mechanism is extremely smooth. You will simply have to keep the panels clean and oiled to ensure no glitches in the method of opening and shutting it.
So, if you want to enjoy the benefits mentioned above when it comes to the installation of these items in your house, then you should get in touch with us as soon as possible.