Commercial Roll Up Doors, Garage Door Opener and Residential Garage Doors in Carrollton, TX
We welcome you to our Carrollton, Texas garage door sales and service information page. Our company, Complete Overhead Door, has risen to the top as the premier resource for overhead garage doors in Denton, Dallas, and Collin counties. Experience counts, and we have been doing what we do for over 25 years at this point, but we have always stayed on the cutting edge as garage door and garage door opener technology has advanced.
This historic city is a great place to live, work, and play, and we are glad to be able to serve its residents. From the FM 544/Plano Parkway section to City Center to Trinity Mills, if you need a new garage door, a garage door opener, or a garage door replacement in Carrollton, Texas, Complete Overhead Door is the only logical choice.
Commercial Roll Up Doors
Studies have been shown that a significant percentage of people use their garage doors more than they use their front doors, so they get a lot of wear and tear. Garage door repairs are inevitably going to be necessary at some point in time, and we will always be standing by to provide them.
Our Carrollton, Texas garage door repair team is available to respond to emergencies 24 hours a day, 7 days a week. This is a level of availability that sets us apart from others, and we provide same-day service even when the situation could not be described as an emergency. This applies to our residential garage door customers, and our commercial roll up door clients.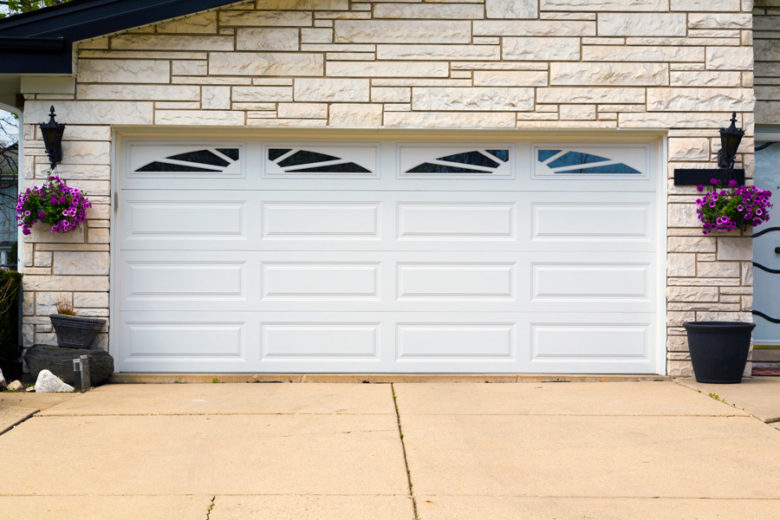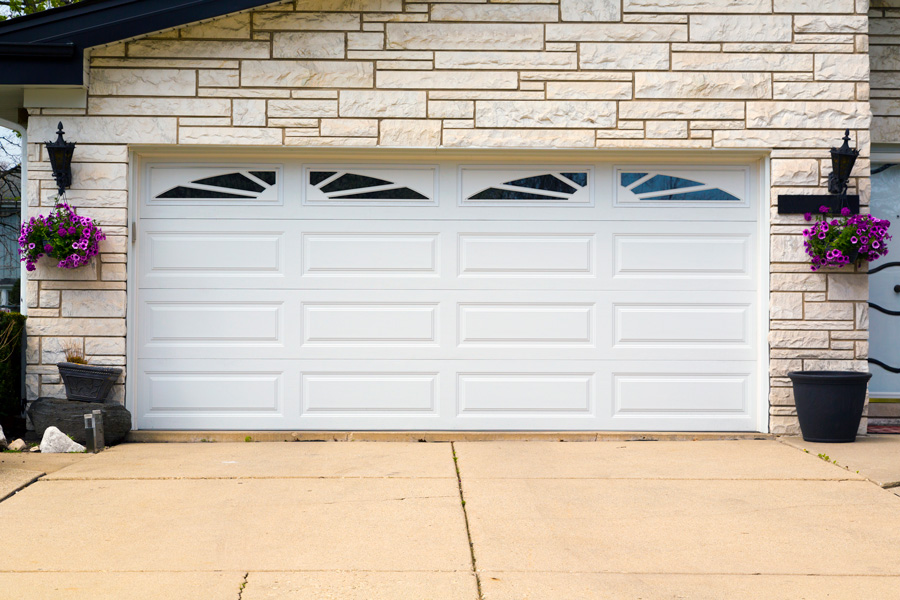 Garage Door Opener in Carrollton, TX
The rules that we live by are different than many of our competitors. A lot of a Carrollton, Texas overhead garage door repair companies use a certain tactic that we would never consider: They charge you to come out and give you an estimate.
It's not that they can't afford the gas and the time; they know that it is likely that you will accept the estimate since you had to put out money to get it. This is called a "trip charge," but when you work with us, you get a free estimate, and you when you hear it, you will probably be pleasantly surprised.
We Are Here to Help!
If you ever need a garage door repair, a garage door replacement, a garage door opener, or a new garage door installation in Carrollton, Texas, call Complete Overhead Door at 972-412-6069.