Garage Door Repair in Garland, TX
Your garage door has an important job to do. Not only does your garage door contribute to the aesthetic of your home or business, but it also provides you with security for your belongings and protection from unwanted intruders. But if your garage door isn't doing its job, then it's time for a garage door repair or replacement.
At Complete Overhead Door Inc., we offer a broad range of garage door repair services to the community of Garland, TX. With a team of honest and skilled technicians, there's no job too big or too small for us to handle!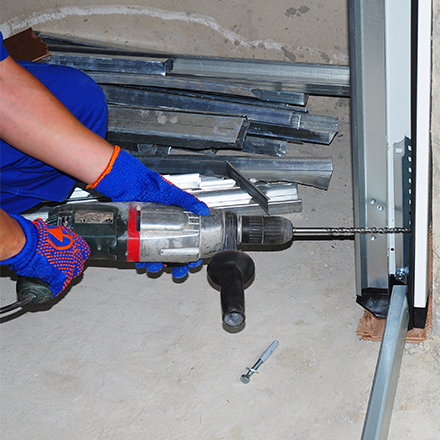 Garage Door Repair and Replacement
We are dedicated to providing our valued clients in Garland, TX, and the surrounding areas with a range of garage door repair and replacement services that are professional, affordable, and efficient.
There are many telltale signs that your garage door requires a garage door repair. From sagging garage doors, slow response time, broken control panels, garage door spring repair, and more, we specialize in professional garage door repairs that fix it all! Supporting businesses and residents in Garland, TX, it's our privilege to get your garage door up and running in no time.
If for some reason your garage door cannot be repaired, we provide garage door replacements that are attractive and affordable. Carrying a range of styles and brands, we assist you in selecting the right garage door for your needs at the right price. Whether you're looking for new garage doors to amp up security at your Garland, TX business, or you're looking for a stylish garage door for your new home, we help you every step of the way.
Garage Door Repair for Garland, Texas Homeowners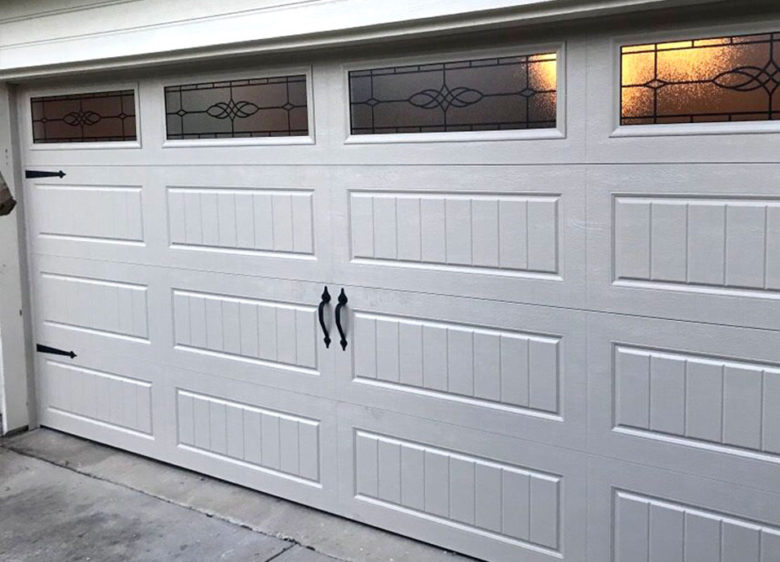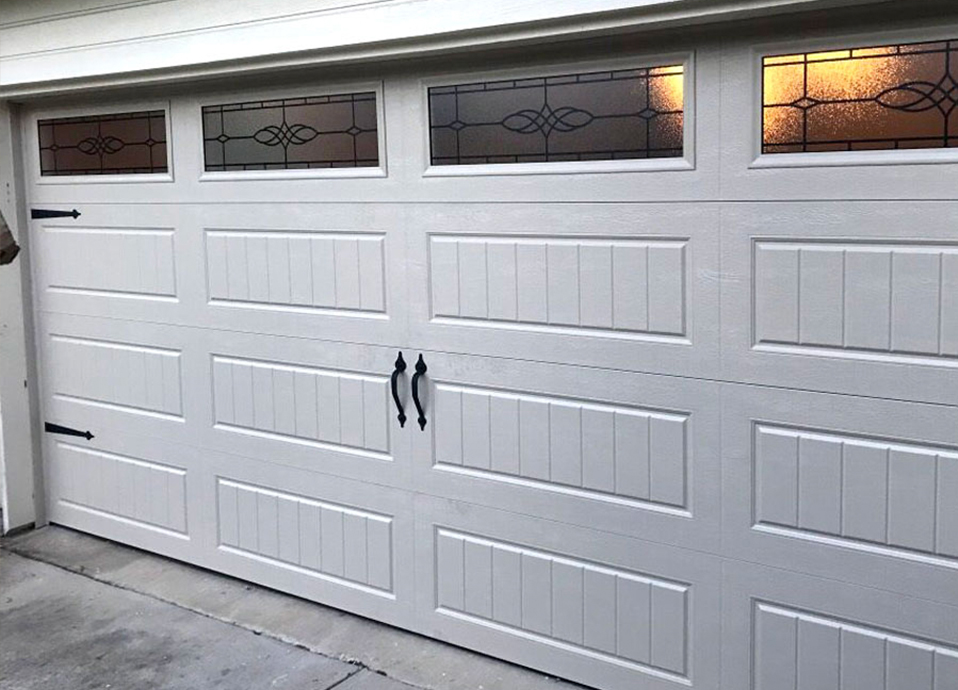 As one of the smaller sectors in the Dallas-Fort Worth metroplex areas, Garland has all the charms of city living combined with the privacy of suburb life. Considered one of the best places to live in Texas, Garland is packed full of above-average public schools and ample opportunities to grow professionally. With a variety of indoor and outdoor entertainment options, many families choose to move out of the big city and into the suburbs of Garland, TX.
At Complete Overhead Door Inc. we work with you and your budget to offer you the best garage door repair available in Garland, TX. As a family-owned and operated business, we have 3 decades of experience in honest and reliable garage door repair solutions. Our team of skilled technicians offer free estimates and same day service with no hidden fees. Unlike our competitors, you don't have to read between the lines to get honest service.
Call us today to learn more about our professional garage door repair services!