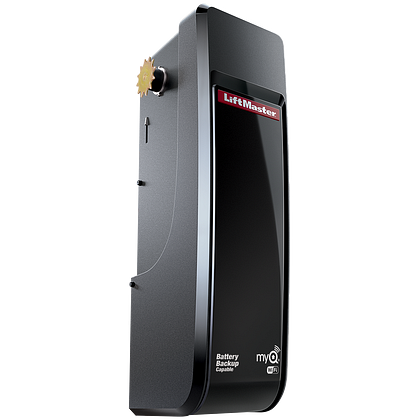 8950W
Light-Duty Commercial Door Operator for Rolling Doors
Wallmount with smaller, lighter rolling doors and grilles.
Rated duty cycle: Maximum 10 cycles per hour; Fewer than 25 cycles per day.
Easily connect the operator to the facility's network with built-in Wi-Fi®.
Commercial Overhead Door Opener
The 8950W is LiftMaster's first wall-mounted commercial door opener, ideal for applications in facilities like small warehouses and those that use dock doors and counter shutters with light-duty cycle requirements.
It features a commercial-grade, rugged design and has a steel chassis and rigid plastic cover.
The 8950W also makes use of an internal chain and a sprocket drive mechanism. Powered by a reliable 12V DC motor that features permanent lubrication and automatic thermal protection, the model has a smooth start-stop motion that reduces wear and helps it achieve longer-lasting performance.
One significant benefit of this model is the complete control it offers you, thanks to its Wi-Fi capabilities that allow for remote access.
Besides letting you open and close the door from anywhere by simply tapping your phone, you can also receive real-time alerts via email or push notifications that notify you of door status.
The additional myQ feature allows you to monitor and control other facility operators through the technology's mobile application.
An essential part of operating your commercial doors is safeguarding access.
The LiftMaster 8950W (Light Duty Jackshaft) does this to perfection thanks to its security +2.0 feature, which utilizes rolling code technology and allows you to grant access to registered devices only.
The commercial door opener also comes with a Protector System that will automatically reverse the door if the entrapment protection devices sense an obstruction.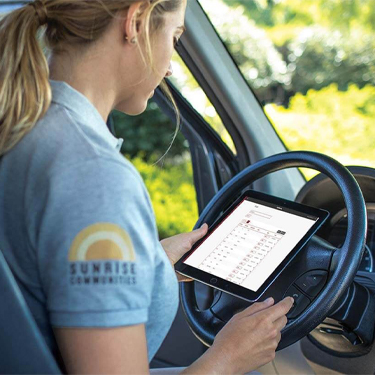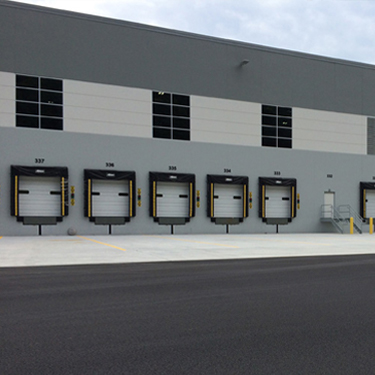 Local LiftMaster Dealer for the LiftMaster 8950W
LiftMaster offers custom solutions integrated into our commercial packages. These solutions combine all the advanced features, accessories, and technology that LiftMaster provides, allowing Complete Overhead Door to offer services that satisfy your commercial property's needs.
Your commercial garage door will take a beating from the demanding daily operations. As such, having a high-quality, tough commercial door opener is one of the wisest investments you can make.
If you are in need of innovative commercial door openers in Dallas, Fort Worth, Rowlett, TX, and surrounding areas turn to our experts at Complete Overhead Door and get unmatched services from the area's local LiftMaster dealer. Contact us at Complete Overhead Door today for professional installation of the LiftMaster 8950W (Light Duty Jackshaft).