Garage Door Sales, Service, Installation, Replacement and Garage Door Repairs in Sachse, TX
If you are a homeowner in Sachse, Texas a residential garage door resource is something that you will invariably need at some point in time. Our company, Complete Overhead Door, sets the standard for garage door sales and garage door installations in Collin and Dallas Counties, and we are proud to serve residents of Sachse.
We understand the fact that many people use their garage doors more than their front doors, so you need fast service if your access is impeded or restricted. Our company is deeply committed to the customer experience, and we go the extra mile to take care of people in the community.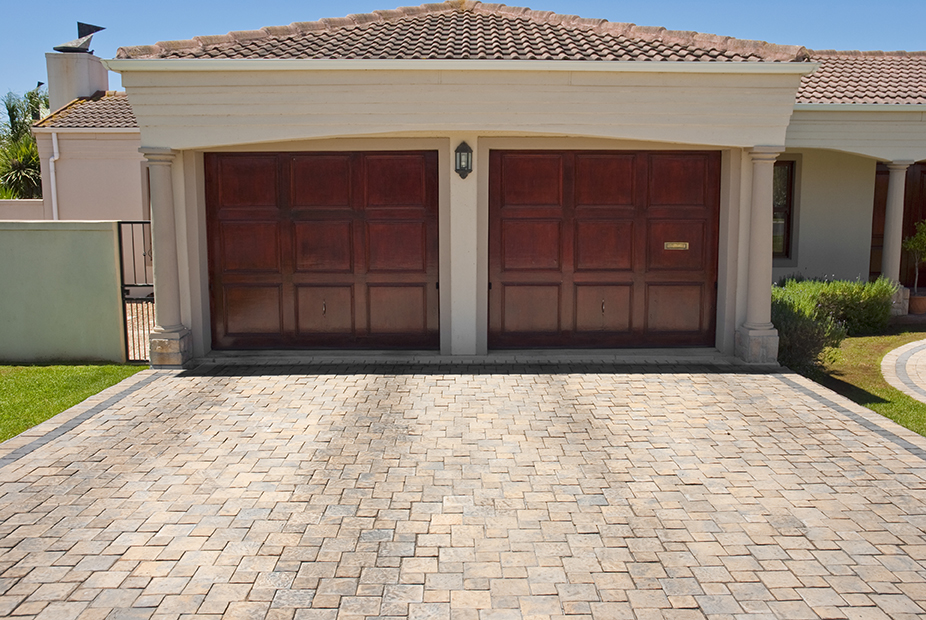 When you call us out to do garage door repairs in Sachse, Texas, we will get to you on the same day, and we prioritize emergencies. In fact, if you need assistance in the middle of the night, we will be here for you, because our emergency overhead garage door repair technicians are on call 24 hours a day, 7 days a week.
Garage Door Service and Garage Door Repairs
Of course, a fast response doesn't do much good if the person who arrives is not equipped to complete the job. Our trucks are fully equipped with a wide range of parts for different makes and models, so if repairs are feasible., we can get your residential garage door fixed in just one trip.
We are also garage door replacement and garage door installation specialists, so if you need a brand new unit, including a garage door opener, help is right around the corner.
Garage Door Replacement and Garage Door Installation in Sachse, TX Businesses
You will not find a more reliable resource for residential garage door sales and garage door repairs in the greater Dallas area, but our expertise also extends into the commercial realm. If you own a business, or if you are a business decision maker, we can take care of all of your commercial roll up door and garage door opener needs. Of course, we provide the same rapid responses and emergency services to our clients who are members of the business community.
Our Phone Lines Are Always Open!
We will be here for you any time you need commercial or residential garage door repairs, garage door opener services, or garage door sales and installations in Sachse, TX. You can reach us by phone at 972-412-6069, and our alternate number is 817-482-1957.