Residential Garage Door Opening and Closing FAQ
If your garage door opener isn't working properly it can be very frustrating.
Don't just live with it – a simple fix may save you some daily stress!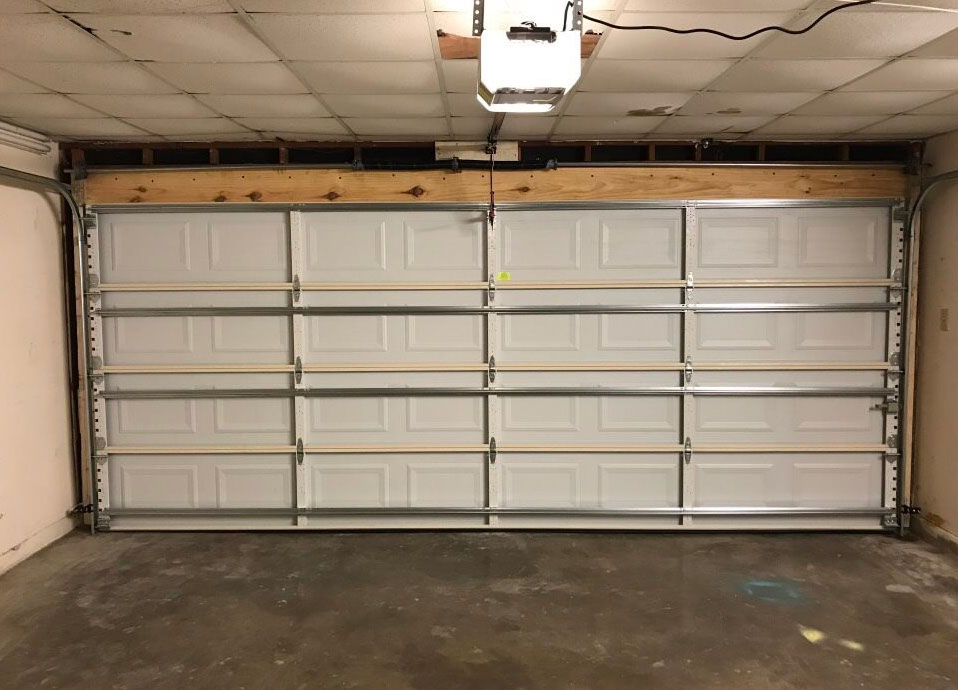 Residential garage doors are the largest entrances into a home and are often used as the primary entrance. Because your garage door opener is used on a daily basis, if it isn't working properly, it may be frustrating, inconvenient, and can even be a safety hazard. Here you will find answers to some common questions about the garage door opening and closing issues.
If you have a garage door opener in Rowlett, Fort Worth, Dallas, TX, or any other nearby cities, and are facing problems such as these, contact Complete Overhead Door today!
Why does my garage door open with a jerky motion and not smoothly?
When you are noting that your garage door isn't opening smoothly, but jerks and maybe shimmies as it opens, your garage door is overdue for some maintenance. Give a call to Complete Overhead Door to schedule one of their technicians to come out and perform garage door service on your garage door to ensure that your garage door operates as it should and provides you with years of performance.
Why won't my garage door close all the way?
If your garage door doesn't want to close all the way, whether you are using your garage door opener in your vehicle or the permanently mounted opener on your building, or if it automatically goes back up before being fully closed, you likely have an issue with the photo eye that is positioned near the bottom of the garage door track. This beam needs to be unbroken for the garage door to function properly, and is likely out of alignment, or there is an object that is breaking this beam.
How can I make my garage door open and close quieter?
All garage doors can have squeaks and noises, coming from the hinges, rollers, or the springs. You can try lubricating these areas with a spray-on lubricant that is recommended for use with garage doors. This may alleviate the noise you are hearing. If the noise persists, you can call Complete Overhead Door for a full inspection of your garage door. They may recommend that you add noise dampening devices to your garage door to help reduce the operational noise you hear.
Garage Door Openers and Repairs in Rowlett, Fort Worth, Dallas, TX, and the Surrounding Areas
When you are needing a new garage door opener installed at your home in Rowlett, Fort Worth, Dallas, TX, or the surrounding areas, don't just settle for any garage door installation company, you want the best. Contact Complete Overhead Door today for garage door maintenance or replacement services in the greater DFW area.