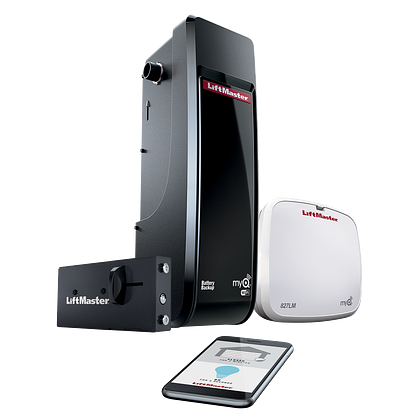 8500W
DC Battery Backup Wall Mount Wi-Fi Garage Door Opener
Wall mount design frees up ceiling space in your garage, reduces noise and vibration.
Built-in Wi-Fi® allows for smartphone control with the myQ® app.
Battery Backup allows you to open/close your door even when the power is out.
Includes myQ Remote LED Light featuring 1,500 lumens.
Automatic Garage Door Lock deadbolts your door after closing.
Works with Amazon Key: Enables convenient and secure In-Garage Delivery.
Residential Garage Door Opener
The nifty LiftMaster 8500W enables homeowners in Dallas, Rowlett, Fort Worth, TX, and all surrounding areas to exercise greater control over their garage doors. It is an automatic garage door opener, allowing you quick and easy ways to open and close garage doors from any location in the world using a smart device.
Do you want one of the quietest chain-drive garage openers on the market? Look into the LiftMaster 8500W with a 1/2 HP motor that can handle a variety of door sizes and weights. The model even has in-built light sensors that automatically switch on as you enter the garage and turn off after you leave.
A new garage door opener may be just what you need for convenience and energy cost savings in Texas—contact the team at Complete Overhead Door to learn more about our products, installation, and estimates across Dallas, Rowlett, Fort Worth, TX, and the surrounding communities.
At Complete Overhead Door, our professionals help Texas homeowners make the most out of their residential garage door opener options, including the LiftMaster 8500W. Do you need more control over how and when your garage door opens and closes? These cutting-edge products feature unbeatable functionality and quality, including the following:
Convenient battery backup enables uninterrupted functionality during a power cut
In-built Wi-Fi enables convenient smartphone control
Amazon Key compatibility facilitates secure In-Garage Delivery
Bright, long-lasting LED light (1,500 lumens)
Secure garage door lock deadbolts
User-friendly interface
Hassle-free installation
Wall-mounted functionality frees up garage ceiling space and reduces noisy vibrations
Complete Overhead Door is a garage door opener provider of choice. We offer quality, durability, and high-performance garage door openers—call us to learn more.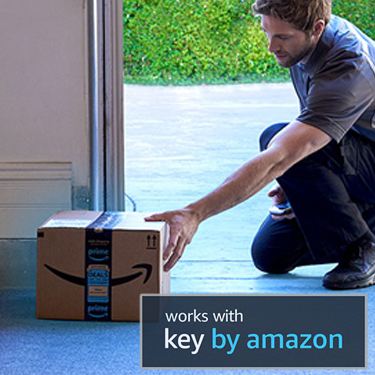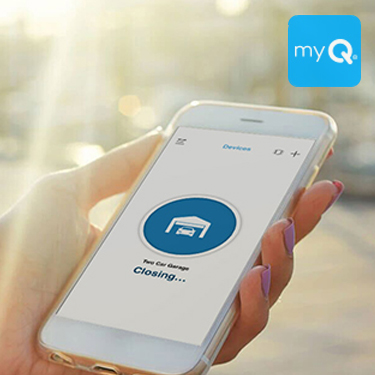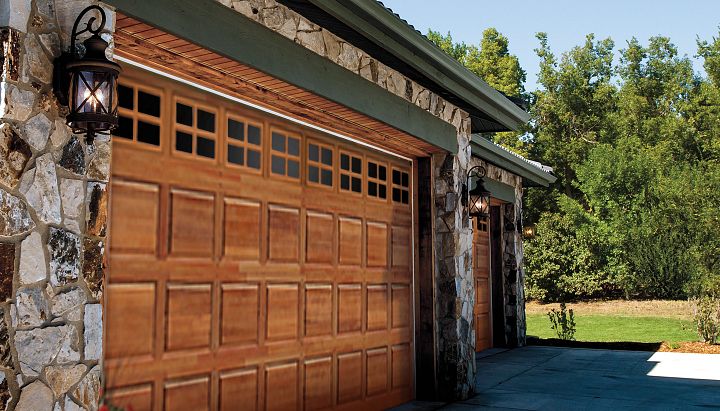 A Local LiftMaster Dealer for Smart Garage Door Openers
Are you looking for a competent local LiftMaster 8500W dealer in Dallas, Rowlett, Fort Worth, TX, or the surrounding areas? Complete Overhead Door has a wide range of product choices for every type of residential garage door, including high-quality drive systems for ultra-quiet operation and convenience.
Contact Complete Overhead Door today for service from a professional local LiftMaster dealer, including the installation of the LiftMaster 8500W in Dallas, Rowlett, Fort Worth, TX, and the surrounding areas.