Overhead Garage Doors and Garage Door Repair in Fort Worth, Coppell, Carrollton, Frisco, and Lewisville, Texas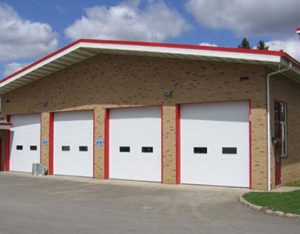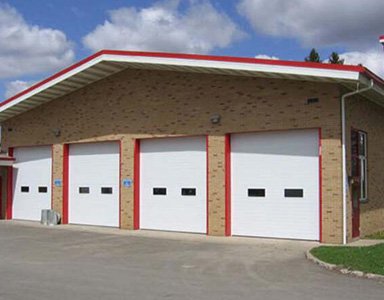 If you are looking for an overhead garage door in Fort Worth or an overhead garage door in Frisco, Carrollton, Lewisville, or Coppell, Texas, you are in the right place. We have been building our reputation for quality products at affordable prices for well over 25 years at this point. Our company is family-owned and operated, and we put our personal stamp on everything that we do.
When you work with Complete Overhead Door, you will be treated the way that we like to be treated when we engage service providers. This is our pledge, but you do not have to take our word for it. There is a testimonials page on this website that you can check out to see what our satisfied customers have to say about our Lewisville area overhead garage door services.
When you purchase a new garage door from us, you have absolute freedom of choice. There are many different styles available, and our garage doors are customizable. You can actually design your own overhead garage door, so you will definitely get exactly what you are looking for when you choose Complete Overhead Door.
Garage Door Repair in Coppell, Fort Worth, Frisco, Carrollton & Lewisville
We definitely have you covered if you are looking for a new overhead garage door for your home. At the same time, we are commercial garage door specialists as well, so we are here for members of the business community that need new garage doors.
The above being stated, in many cases, a garage door repair will be sufficient. This is another area of expertise for our company. Our Fort Worth area overhead garage door repair technicians are carefully selected. They go through extensive background checks, and they all have at least five years of experience.
These professionals are very serious about their work, and they understand how to work on all different types of garage doors. Their trucks are well equipped, so if you need a garage door repair, you can rest assured that the job will be done right on the first visit in most cases. Plus, we can be called upon to provide swift emergency garage door responses 24 hours a day, seven days a week.
Overhead Garage Doors
For overhead garage door sales and garage door repairs in Carrollton, Lewisville, Frisco, Coppell, and Fort Worth, you can't go wrong with Complete Overhead Door. Whenever you need us, we can be reached by phone at 972-412-6069 or 817-482-1957. There is also a contact form on this website that you can use to send us a message.