Residential Garage Doors, Garage Door Installation, Garage Door Sales, Garage Door Repairs and Commercial Roll Up Doors in Flower Mound, TX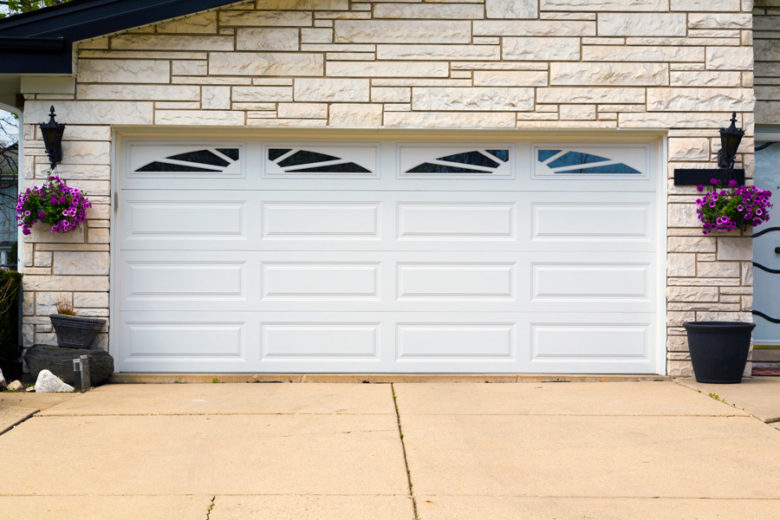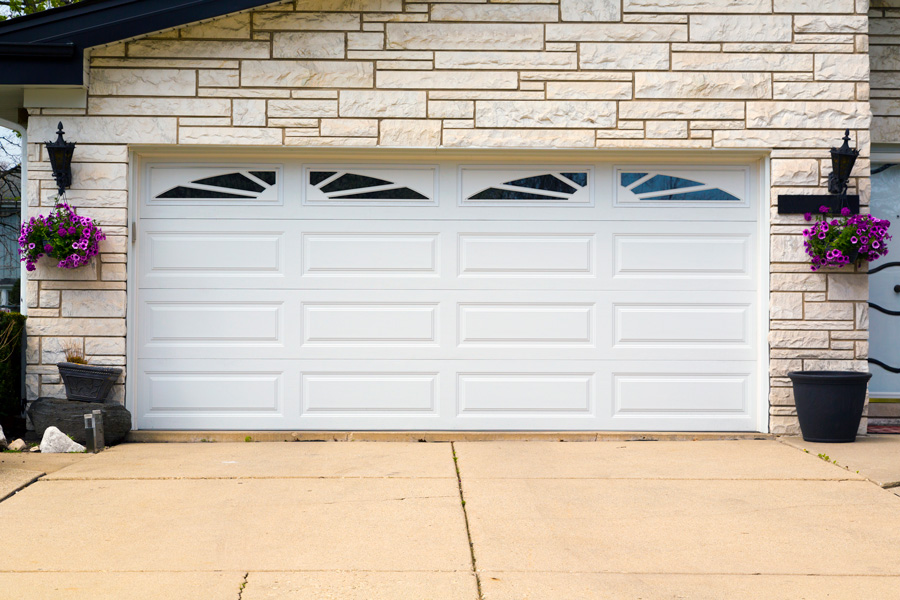 Our doors are wide open if you are trying to find a company that specializes in garage door sales in Flower Mound, Texas. We have been serving people in Tarrant and Denton Counties for decades, and we take a lot of pride in the reputation that we have established over the years. This city is a fine place to live, and we enjoy the time that we spend working in the community. If you are located in Quail Run, Town Center, the Remington Park Drive/Forest Hills Drive section, or any other part of town, for residential garage doors and commercial roll up doors, Flower Mound, Texas can rely on Complete Overhead Door for quality work at affordable prices.
Garage Door Repairs for Residential Garage Doors
If you are interested in brand new roll up garage doors, we have you covered, and we also provide garage door replacements if you would like to upgrade. Of course, sometimes a garage door replacement will be necessary because the old door has been irreparably damaged. In addition to the doors themselves, we're also the go-to resource for garage door opener sales and garage door opener installations and repairs.
We provide same-day responses for our customers who need garage door repairs Flower Mound, TX, and our highly skilled technicians have everything they need with them to complete garage door repair assignments in just one visit. Plus, we stand apart from many of our competitors, because we do not impose a trip charge just to come out and give you an estimate. As a further demonstration of our commitment to people in this community, we can be called upon to provide emergency garage door repairs 24 hours a day, 7 days a week.
Commercial Roll Up Doors and Garage Door Repairs
Your home is your castle, and it is probably your most valuable piece of property. If you are like most people, you use the garage door more than the front door, so it needs to be working properly at all times. Plus, the look of your garage door is going to impact your curb appeal, so it affects the value of your home. You should never settle for less than the very best when you are looking for a garage door installation, a garage door opener, or a garage door repair. Any time you need us, you can reach the premier Flower Mound, Texas garage door sales and repair resource at 972-412-6069.