Overhead Garage Door, Garage Door Opener, Sales, and Service in Allen, Richardson, Rockwall, Mesquite, McKinney, and Dallas, Texas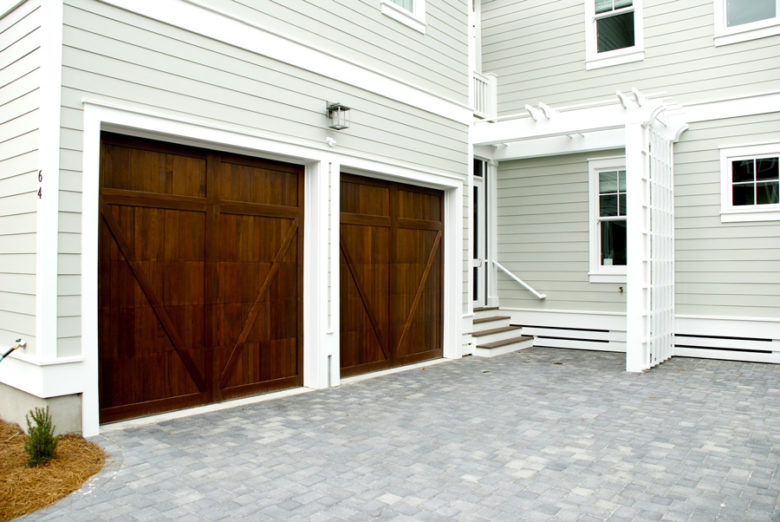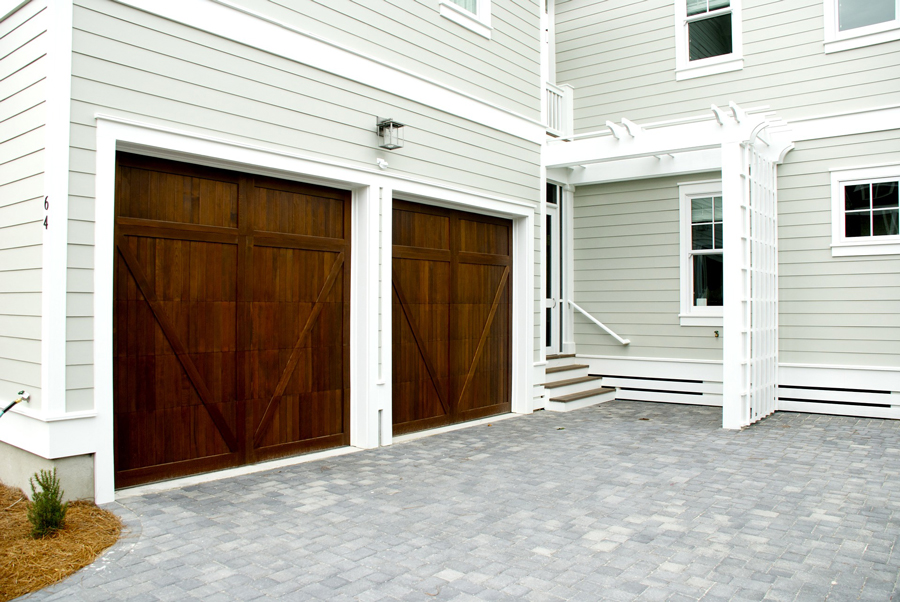 This is the place to be if you are looking for an overhead garage door in Richardson, Allen, or Dallas, Texas. We have been exceeding the expectations of discerning homeowners and business people in this area for more than 25 years. Our company is family owned and operated, and we feel a sincere connection to our clients because they are our neighbors. In addition to these three cities mentioned above, we are also a McKinney, Rockwall, and Mesquite overhead garage door resource.
You can definitely rely on us if it is time for a new overhead garage door and/or a garage door opener for your home or business. An old, overused garage door can become an eyesore, and a compromised door can be a magnet for burglars. A fresh overhead garage door can rejuvenate the appearance of your home and deter would-be thieves.
If you are interested in a new overhead garage door and a garage door opener for your Dallas-Allen-Richardson area home, you should not have any cost concerns. Our products are top-notch, but we have efficient processes, so we offer affordable prices. Plus, when you invest in an overhead garage door and garage door opener, the value of your home will increase, and this will offset the investment.
Overhead Garage Door and Garage Door Repair
We are a reliable overhead garage door sales resource, but we will never try to sell you a new door if your existing garage door can be repaired effectively. Our Mesquite-McKinney area overhead garage door repair technicians are highly trained, experienced professionals. They go through extensive background checks, and they understand how to work on all makes and models.
Our trucks are fully equipped with everything that our garage door repair technicians need to repair residential and commercial garage doors. As we stated in the opening, we sincerely care about the well-being of others, and we take our responsibility to the communities we serve seriously. With this in mind, we offer emergency overhead garage door services around-the-clock, every day of the week, so we are always available to respond to urgent situations.
Garage Door Service
For overhead garage door sales, garage door repairs, and garage door opener services in Dallas, Richardson, Allen, Rockwall, Mesquite, and McKinney, Complete Overhead Door is the right choice. Whenever you need our help, you can send us a message through our contact page or call us at 972-412-6069 or 817-482-1957.