Garage Door Replacement, Garage Opener, & Garage Door Installation in Coppell, Lewisville, Rockwall, and Sachse, TX
You have reached the ideal website if you are looking for a garage door replacement in Rockwall, Lewisville, Sachse, or Coppell, Texas. Our company, Complete Overhead Door, has been setting the standard for garage door replacement work in this area since the 1990s. If you like to support local, family owned and operated companies, you will feel very comfortable working with us.
We have continually grown through the many referrals that we receive from satisfied clients, and the positive feedback is quite gratifying. If you would like to see what objective homeowners have to say about us, take a moment to visit our testimonials page. When people are willing to take the time to send these remarks, you know that they were truly impressed.
Garage Door Opener and Garage Door Replacement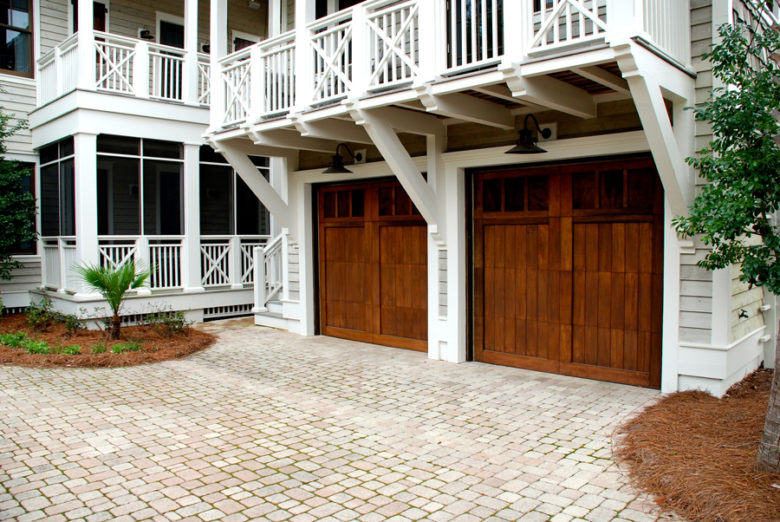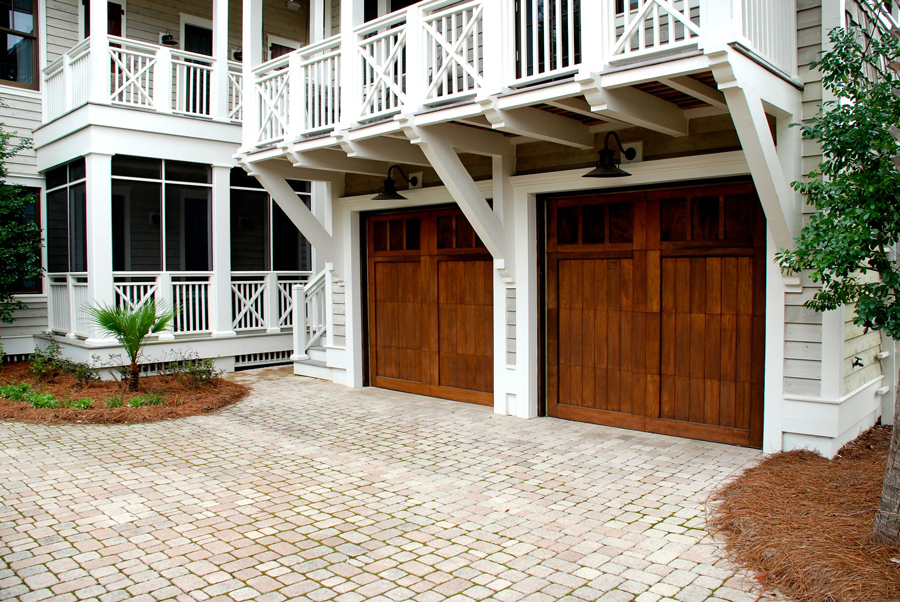 Your garage door is probably used more often than your front door if you are a homeowner. For many businesses, fully functional garage doors are an absolute must. If it is time for a garage door replacement, we are ready to spring into action.
When you engage us for a garage door replacement in Rockwall, Sachse, Lewisville, or Coppell, you can choose from a wide variety of top-quality products. There are many different styles available, so you will definitely be able to find something that will fit into your existing exterior design perfectly.
Plus, they are customizable, so we can create the ideal garage door for each and every client. Though the quality is top notch, we have efficient processes, so we have the ability to offer affordable garage door replacement prices.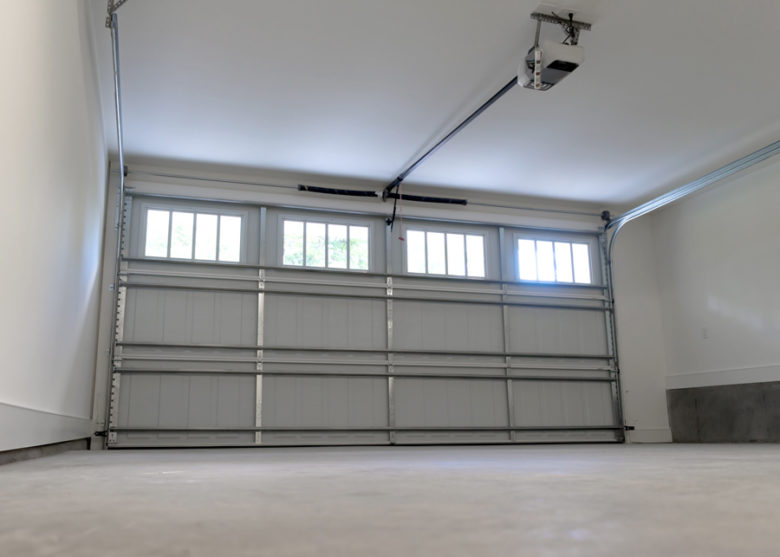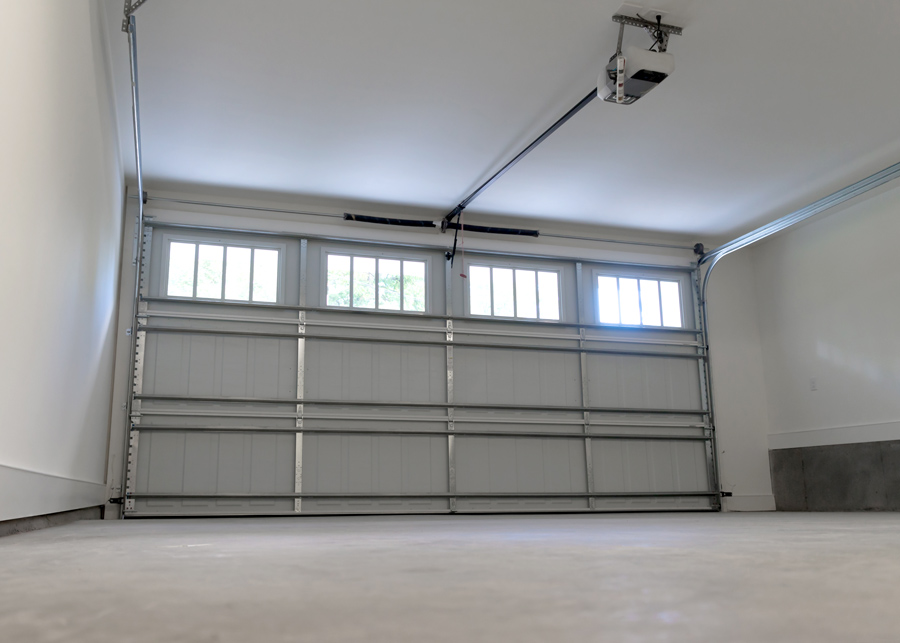 Garage Door Installation
Our Rockwall-Lewisville-Sachse-Coppell garage door replacement technicians are fully trained, certified, experienced professionals that take a lot of pride in the work that they do. They all go through extensive background checks, and they receive ongoing training to stay on the cutting edge. When you get a garage door replacement from our company, you can rest assured that your new garage door will be installed perfectly.
Call or Click Today!
The products and installation services that we offer are second to none, and we place an emphasis on the total customer experience. When you speak with anyone on our team, you will receive courteous, friendly, personalized attention every step of the way.
If you are interested in a garage door replacement in Sachse or a garage door replacement in Rockwall, Lewisville, or Coppell, give us a call at 972-412-6069 or 817-482-1957. You can alternately send us a message through the contact page on this website.