Barndominium Garage Doors in Plano, Dallas, Fort Worth, Rowlett, Garland, and the Surrounding Areas
One of the biggest trends in home building is the rise of building open-concept homes that resemble steel-sided barns, usually called barndominiums.
There are several reasons why these are gaining in popularity in Plano, Dallas, Fort Worth, Rowlett, Garland, and the surrounding areas, and one of the more prominent details of a barndominium are the garage doors.
There are a variety of styles and colors that will work well with your property and building, and our team at Complete Overhead Door can provide you with the right look that includes installation. When you are looking at building a barndominium as your next home, remember to contact us for your garage doors.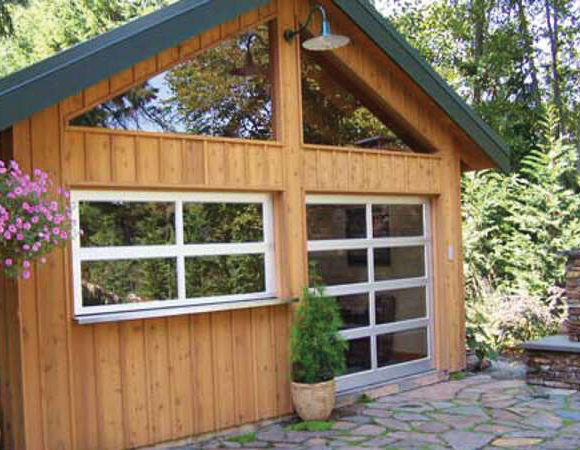 More Than Just For Garages
With the barndominium craze, some are looking at adding garage doors in unusual places. For example, you may want to have a fully windowed garage door in the living room of your barndominium. This provides you with exceptional views and on nice days you can open up your garage barn door for parties or just to enjoy nature.
No matter what size of barn you are looking to build in Plano, Dallas, Fort Worth, Rowlett, Garland, or the surrounding areas, our team at Complete Overhead Door can help you choose the right barndominium garage doors for your project. Contact us today to learn more.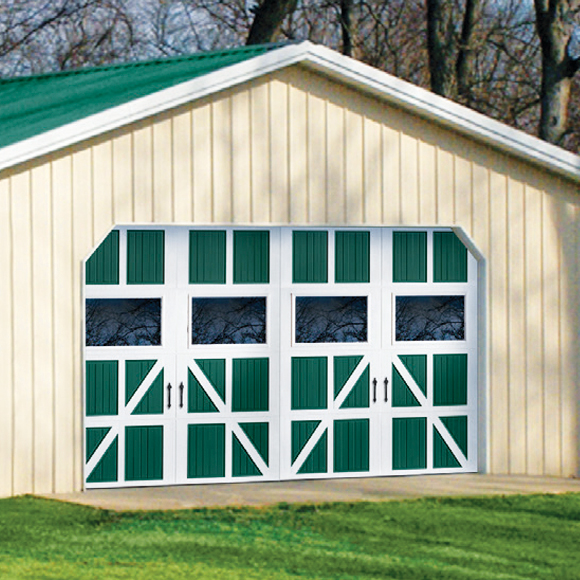 Points to Consider With Barndominium Garage Doors
The style of your barndominium garage doors is one of the points to consider as you are picking them out. Do you want them to look modern or rustic? Should they have some sort of design on them or will the entire surface be smooth? Be sure that the style of your garage doors matches the rest of the home otherwise, they will look odd and out of place.
You will also want to consider if you want any natural light coming in through your barndominium garage doors. You may already have windows in the other walls of your garage, but adding a few windows to your garage door can provide a lot more light. In some cases, you may prefer to have the entire garage door be windows for maximum lighting.
The material of your barn garage doors is also important. You might be able to get the look of wood doors in steel, but if you really want wood doors then get them. Keep in mind that different materials can also have insulation as part of the garage door itself, which might be important to your goals for the garage itself and what you plan to use it for.