Providing Garage Door Sales in Dallas, Plano, Flower Mound, Mesquite, Frisco, TX, and the Surrounding Areas
Complete Overhead Door is the leading resource for garage door sales in Plano and Dallas, Texas. Our company has been building relationships in this area for over a quarter of a century, and we are a local, family owned and operated business. We have developed a rather broad service area over the years, so we also offer garage door sales in Mesquite, Flower Mound, and Frisco, TX.
Residential Garage Door Services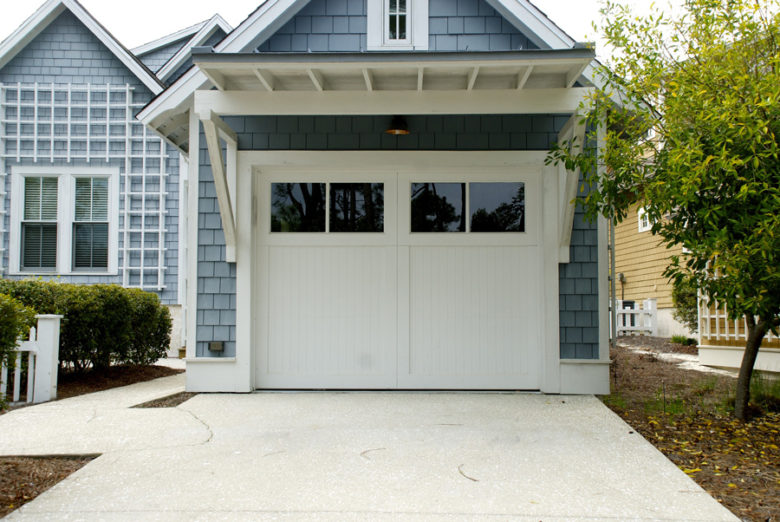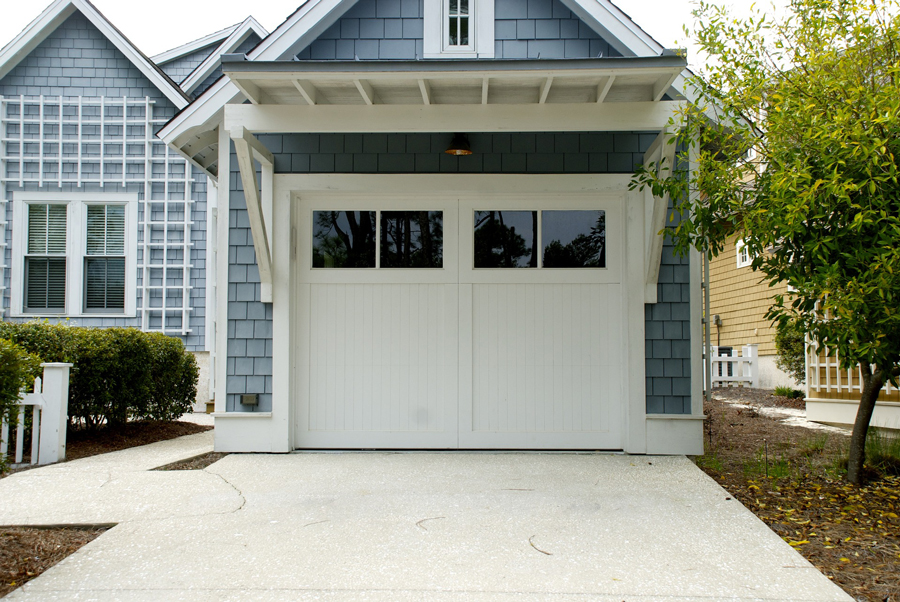 If you are fortunate enough to own a home in one of these fantastic communities, your garage door is going to make a statement to your neighbors and your visitors. There is also the functionality factor. An old, outdated garage door that does not work reliably can be inconvenient, and there can be security concerns.
When the time for a replacement comes, our Flower Mound-Mesquite-Frisco garage door sales team will be ready to spring into action. We offer countless different styles, so you will definitely be able to find the ideal product. Plus, our garage doors are customizable, so you can essentially design the right door for your home. If you would like to see some examples of our work for inspiration, take a moment to visit our garage door photo gallery.
Commercial Garage Door Sales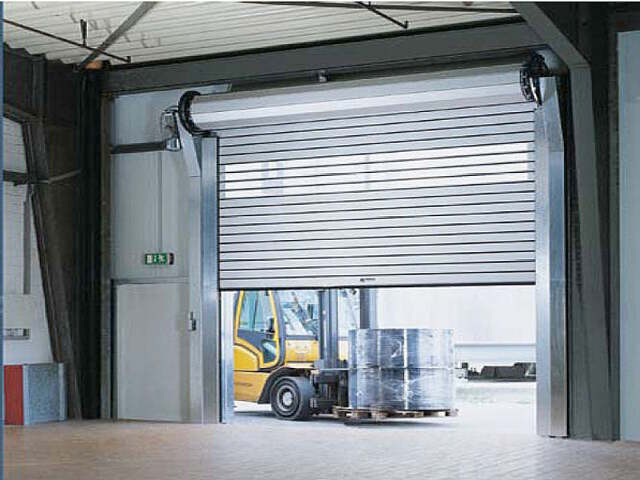 For residential garage door sales in Dallas, Plano, and other nearby communities, you can't go wrong with Complete Overhead Door. This being stated, our offerings do not stop there. We are commercial garage door sales specialists, so members of the business community can rely on us for quality products at affordable prices.
The commercial garage doors that we source are long-lasting and durable, and our installation technicians are the best of the best. They are very well equipped, and we understand the products that we offer thoroughly. When you purchase a new door from one of our garage door sales professionals, you can rest assured that it will be installed with impeccable precision.
Contact Complete Overhead Door Today!
You reached this website because you were cruising the Internet looking for garage door sales in the Dallas area, and you have identified the ideal resource. We would be more than glad to answer any questions that you have, and we can then arrange the next step if you decide to go forward.
There is a contact form on this website that you can use to send us a message, and we can be reached by phone at 972-412-6069 or 817-482-1957.