Are you thinking of building a garage? Nowadays, the garage has become an important component in every household because of the extra space that it adds to the house. You should invest in a modern and sturdy garage door because there are several kinds of important things that are stored in the garage nowadays. You should go for an overhead garage door that not only looks stylish and modern but is also quite strong and will withstand strong blows of the wind as well as break-in attempts by the criminals. We, at Complete Overhead Door, Inc., can be the right choice for you. We are one of the most reliable and established companies which have been in this business for more than 26 years. Starting from garage doors, roll-up doors, and overhead doors to even garage door openers, we can provide you with all kinds of options as well as its installation and repair, and maintenance services. So, if you are located in areas like Plano, Fort Worth, Frisco, McKinney, Dallas, or Greenville, TX, then you can opt for us.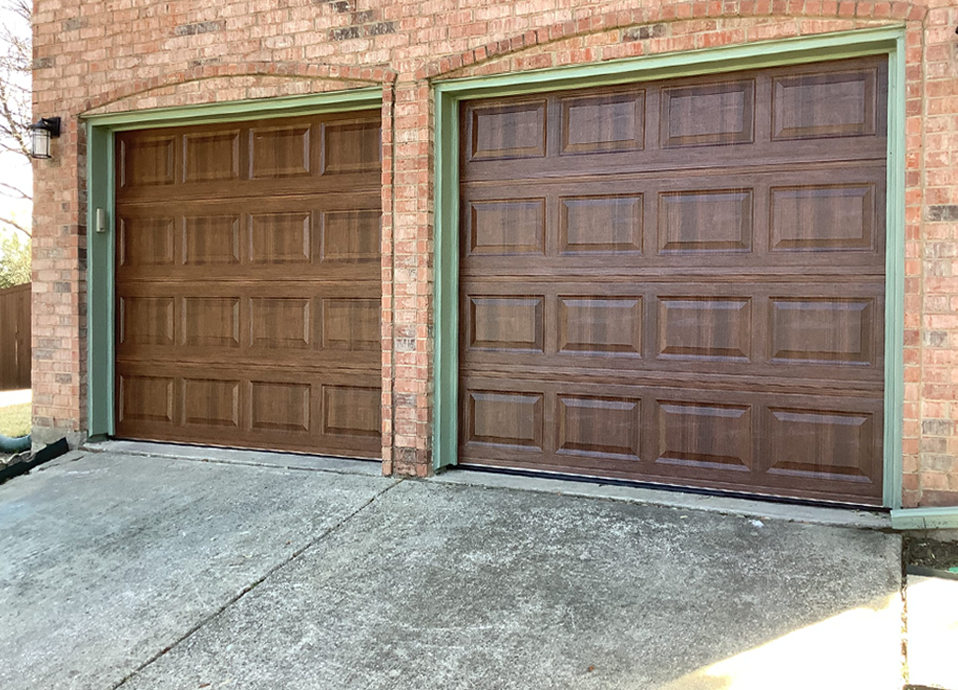 Here, we have put together a few things to check about your overhead garage door before buying. Take a look.
the first and foremost thing that you need to check is if the garage door is strong enough or not. Make sure it is made of good quality materials which make it strong as well as help it last for a long time. If it is not strong enough to protect all your belongings, then it will not be a good deal for you.
You must also check the price of these doors before taking a decision. Make sure that the rates offered by the company are suitable for your budget. If required, you can always take quotes in advance and compare these with others to make a wise choice.
So, if you're interested in our garage doors, contact us now.