Did you just shift to a new house? Does your car fit into the new garage? Maybe you need to make certain changes in the existing garage to fit in your old car. How about having an overhead garage door? We, at Complete Overhead Door, have over 26 years of experience in selling top-quality trucks and roll up overhead doors. Not only that, we even have highly skilled and experienced technicians to provide you with repairing, maintenance, and installation services. Over the years we've slowly become the industry leader as we keep our maintenance cost low, all products at peak condition, and try to resolve your potential issues and safety concerns as quickly as possible. Whether you want to replace a few parts or want a complete replacement of the garage door, our men are adept at providing you all kinds of services. For the residence of McKinney, Fort Worth, Royse City, Dallas, Commerce, TX, and Cash, TX we offer outstanding, exemplary, and same-day warranted services at your location and that too at no additional cost.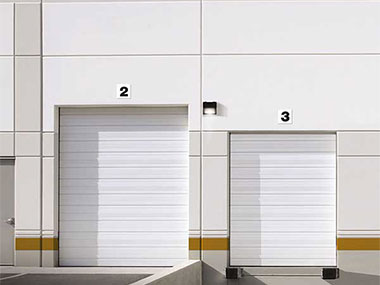 Below we have mentioned a few key tips to remember when you have an overhead garage door. Take a look.
Inspect your garage doors monthly
With your garage doors, you will have to do regular checkups of the doors cables, springs, and rollers. Since we know that there's an immense amount of tension that underplays with every opening and closing of the doors. After your visual inspection, if you need it, you can call for professional help.
Properly lubricate your garage doors
Since overhead garage doors have a rolling up system, it needs to be lubricated periodically. Without which, due to excessive friction springs might give way due to wear and tear or rust. Special silicone-based lubricants are recommended for the smooth operation of your garage door.
So, if you have any other queries regarding overhead garage doors, you can get in touch with us at 972-412-6069.