Are you thinking of building a garage with your house? Or do you already have bad? Then, you will obviously understand the importance of a garage in today's times. A garage is not only used to park your automobiles but it can also be used to store different kinds of belongings which do not find a space in your house normally poster but in order to keep your things along with your automobile safe, you will also need to invest in a good garage door. That is why you must look for a reliable and experienced company offering you study garage doors. We, at Complete Overhead Door, Inc., can be the right choice for you. We are an established and reliable company which has been in this field for long. We provide you with a wide range of garage doors, overhead doors, and garage door openers. We also help you with installation, repair, and replacement work. We are known for our quality doors and dedicated services. So, if you are located in areas like Dallas, Plano, Richardson, TX, Allen, TX, Carrollton, TX, or Flower Mound Then you can rely on us.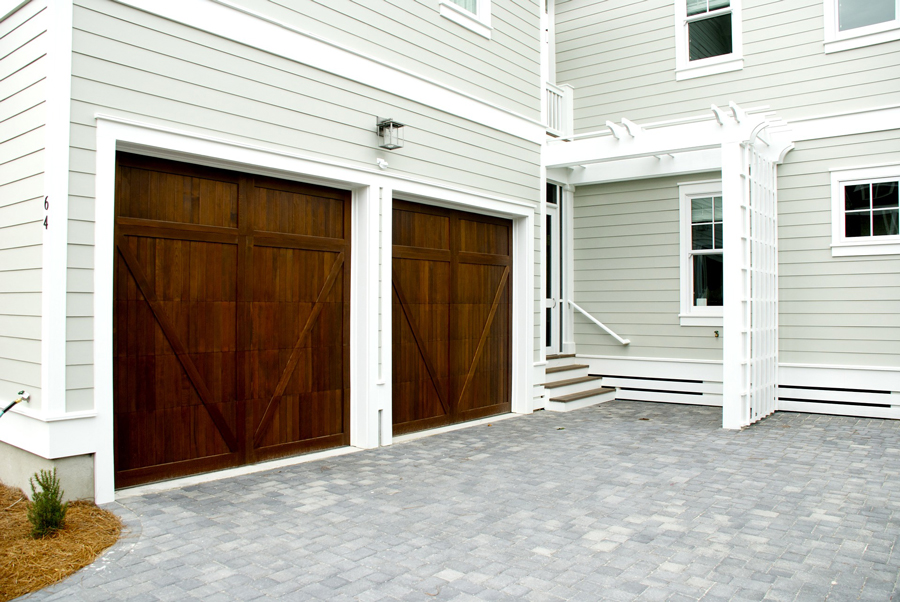 Here, we have put together a few factors to keep in mind while choosing your garage doors. Take a look.
First of all, you should make sure that the quality of the garage doors is top notch. It should be made of good quality materials which make the doors sturdy so that it can bear the blows of regular wear and tear or even criminal attacks. This will also ensure better durability from your garage doors.
Another important thing that you have to keep in mind is that the doors need to have a good lock system and at the same time, must have a simple operating mechanism so that it can be used by everyone. This will increase your convenience.
So, if you want to invest in our garage doors, contact us now.