Generally, people think that it is the front door of your house that gets the maximum attention. Though you're not completely wrong, garage doors can also make or break the overall look of your house. The professionals at Complete Overhead Door Inc. Take you through the wide range of doors, door openers, Dock levelers, dock bumpers, truck restraints, and various other products that we have to offer to our customers. We take great pride in the fact that we have collaborated with Amarr, one of the most prestigious manufacturers available in the regions of Dallas, Richardson, TX, Carrollton, TX, Allen, TX, Rockwall, TX, and Sachse, TX. whether you need to repair a broken spring, broken cables, damaged panels, or even if it's to schedule regular service and repairing sessions, we are the guys you should trust as over the years we have a proven track record to provide the most efficient service first time, every time.
Below we have mentioned 3 common types of garage doors available to us. Take a look.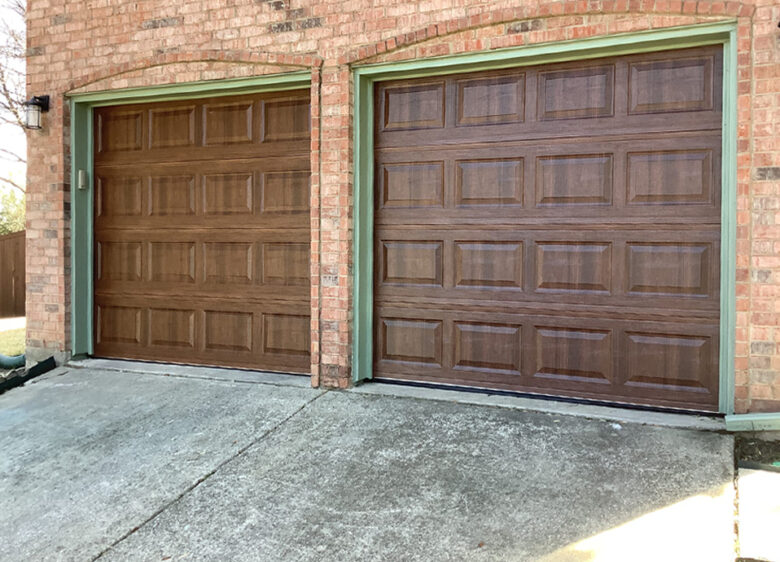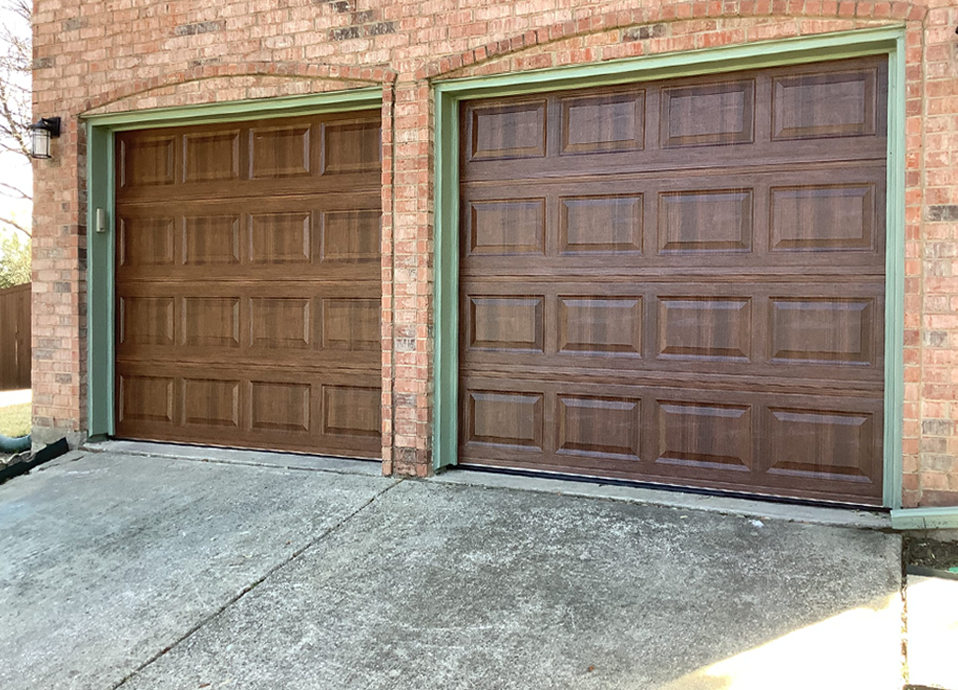 Sectional garage doors
These are the most common types of garage doors in the states. They are made up of tunnel sections usually connected with hinges. These hinges allow each panel section of your door to sit parallel to the ceiling when it is completely opened and in line with the walls when it's completely closed.
Roll up garage door
This type of garage door is a perfect option for houses with limited seating space. They can usually withstand heavy usage and high-performance units, built without springs these doors are free from rusting or corrosion.
Over canopy garage doors
these are also known as tilt-up canopy garage doors and they do not come in sections. Made of one solid piece, these doors have pivoted hinge mechanisms and tilt up into the garage, extending past the front of the house when the door is completely opened.
So, if you have any other queries regarding what kind of garage door to install at your place, you can get in touch with us.