If you have a garage at home, you will understand the importance of this useful place. It is not just essential to have a garage if you want to park your vehicle but it is also extremely important for storing all other belongings that might be extra in your house. But this also means that you will have to ensure better safety for your garage if you are planning to keep so many important things in it. Apart from installing a good garage door, you have to also ensure that it is well maintained from time to time. If you require any kind of repair work or need a garage door track replacement, you should get it done immediately because otherwise your security could be at risk. We, at Complete Overhead Door, INC., can be the right choice for you. We are an established and reliable company which has been in this field since 1990. We can provide you with the sale, installation, and repair and maintenance of garage doors, rollup doors, overhead doors, and garage door openers. We are known for our high quality products as well as highly efficient and dedicated services. So, if you belong to areas such as, Fort Worth, Plano, McKinney, Dallas, or Richardson, then you can opt for us.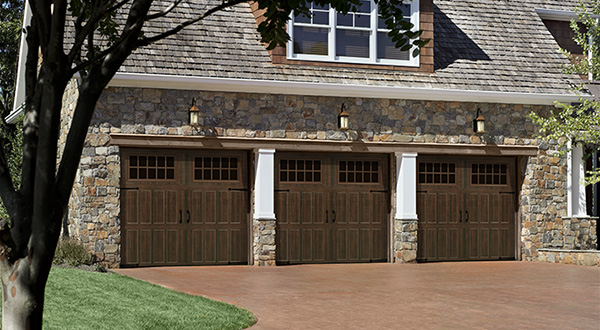 Here, we have put together a few questions to ask a company offering new garage door track replacement services. Take a look.
How much time will this replacement work need?
First of all, you must understand that the time the company will take to carry out this track replacement work, you will have to be with them. But you might have a busy schedule and many other things to take care of. That is why you should ask the company to give you an estimated time so that you can plan your schedule accordingly. It is better to go with the 24/7 service so that you can call them according to your convenience.
2. Do you offer free quotes?
If you can get an estimated rate for their services, it will be easier for you to understand if it is an affordable choice or not. That is why you should ask for free quotes and see if the company is an affordable one or not.
So, after getting these answers, if you are thinking of choosing us, contact us today.