One of your home's most important components is your garage door. It shields you and your belongings from danger. Your garage door's condition deteriorates or worsens over time. But if you've never done it before, it could cause a lot of damage. It's best to hire a professional garage door track repair technician to avoid such situations. If you ever need to get your garage door track repaired, remember that experts recommend hiring a professional rather than trying to fix a serious issue yourself.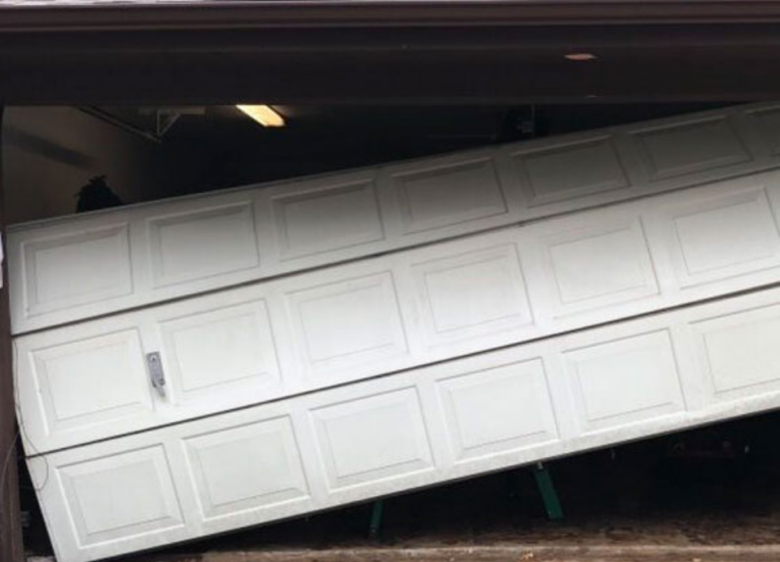 Let us look at the importance of calling professionals for garage door track repair:
Injury Danger
A typical garage door can weigh more than 400 pounds. A piece of metal called a torsion spring has enough coiled-up energy to move that door open and down like a feather. If one of those components gets in the way, just picture the damage it could cause to your hand or another limb. You would take all the necessary safety precautions; however, without the appropriate training and experience working on hundreds of garage doors, it is virtually impossible to guarantee your safety.
Professionals Have the Right Tools
Another reason experts recommend hiring professionals to fix your garage door is that they have the right equipment and tools. Sometimes, only professionals have access to the tools needed for repairs because they are rare. They have invested in the best tools to do the job right because it is their day job
We at Complete Overhead Door are dedicated to providing high-quality products that will be professionally installed to ensure our clients' satisfaction. Because all of our technicians are sent out in fully stocked trucks, they can finish most repairs right away without having to order parts and wait for days. Contact us if you reside around Fort Worth, McKinney, Plano, Dallas, and Richardson areas.