If you have a garage, you would know the amount of hard work that undergoes in the daily opening and closing of the door. The springs go through a lot of tension which causes them to break eventually. Complete Overhead Door has a decade's worth of experience in garage door spring replacement. Apart from products like roll-up doors and door openers, we are also known to provide sales, installation, and repair services that too at competitive prices. Being a family-owned and operated, fully insured, and licensed company, we are the first and last stop when it comes to quality commercial and residential garage doors in the regions of Fort Worth, Plano, Garland, and Rowlett.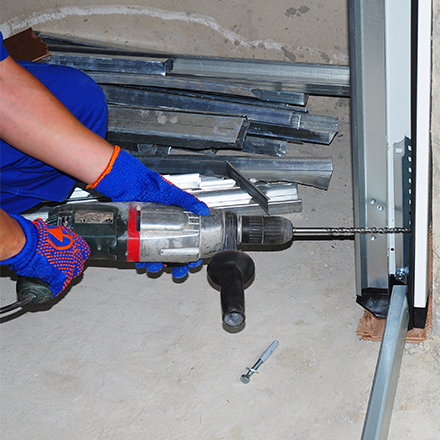 Below we have mentioned the 3 main reasons why your garage door spring needs replacement. Take a look.
This is the most common reason for the springs to break. These springs can take up to an average of 1000 cycles. That's not much considering most of the garage doors also function as a front door; hence, go through excessive usage. Before any accidents occur it is advisable to replace these springs.
Since these doors are outside exposed to the sun, wind, and rain, rusts can easily develop on them. This might increase the amount of friction on the coils which eventually leads to them breaking off. You can either spray silicone-based lubricant regularly on these coils or replace them on a periodic basis.
Another common reason for the springs to give way is also not maintaining your garage doors properly. Mishandling the doors can potentially destroy the springs for good. To avoid the door falling back and causing major damage, it is better to replace the springs.
So, if you are planning to replace your garage door springs, you can get in touch with us at 972-412-6069.