Are you worried about the security of your house? Then, you should not just be worried about the main entrance of the house but also about the garage entry. There are plenty of valuables stored in our garage which are at high risk if not secured properly. Nowadays, many people make their entry through the garage as well. So, it is also a major source of inconvenience if the garage door does not operate smoothly. So, you must make sure that the garage door is in the right condition in terms of usage as well as security. We, at Complete Overhead Door, are the right choice for you. We can provide you with every kind of garage door service, right from sales, installation, to repair. We have been in this business for more than 25 years and are completely insured and licensed. So, if you belong to areas like Allen TX, Dallas, Fort Worth, Frisco, McKinney, Plano, you can resort to us without any hesitation.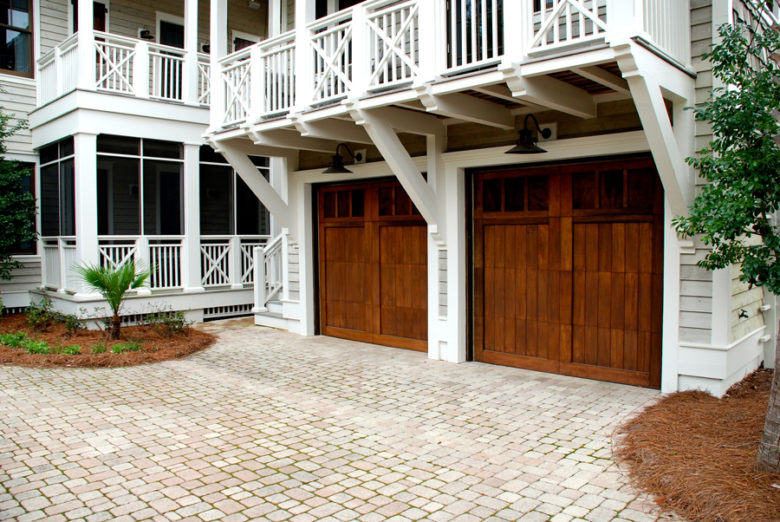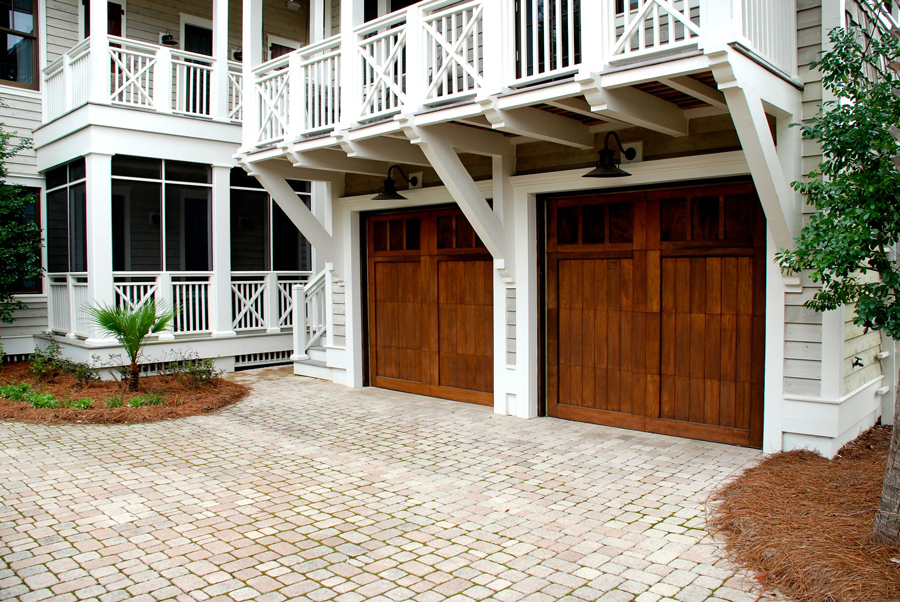 Here, we have put together a few necessary services you need for your garage door. Take a look.
Simply purchasing a high-quality, easy to operate, and aesthetically appealing garage door will not be enough. You need to install it in the right manner too. So, make sure the company which is offering you the garage doors also provides its installation.
With regular use, every garage door is bound to face daily wear and tear. So, naturally, the garage doors can have issues in its operation. If there is a problem, you must immediately get it repaired or else it will be a security concern as well as a major hassle for the users. Look for the company which provides repair services too.
Lastly, you might want a garage door based on your taste and preference, suitable for the house you have. So, it is wise to opt for a company which allows you easy customization.
So, if you think we can help you with our garage door services, then contact us now for a free quote.