Do you want to build a garage around your house? Or do you already have a garage? A garage is an absolute necessity in today's world because it gives that extra storage space that is almost absent in modern-day houses. Along with keeping your personal automobiles safe, these also store thousands of other miscellaneous things that usually do not find a place in the house. But in order to keep your things safe inside here, you will need to secure your garage with a sturdy door. Make sure the door is well maintained and if it faces damage, you should also repair it. That is why you will need a professional garage door service. We, at Complete Overhead Door, Inc., can be the right choice for you. We are an established and experienced company which has been in this field for more than 25 years. We can offer you garage door installation, repair, and maintenance. We are known for our efficient and knowledgeable staff along with our customer-oriented approach. So, if you are from Allen, TX, Fort Worth, Dallas, McKinney, Plano, or Frisco, then you can opt for us.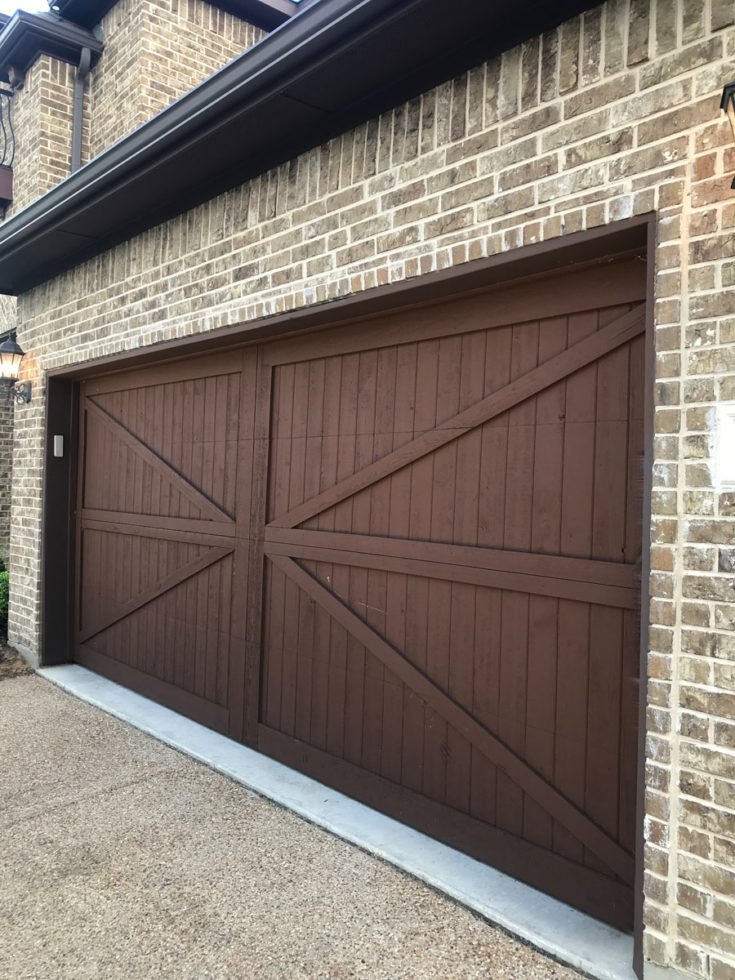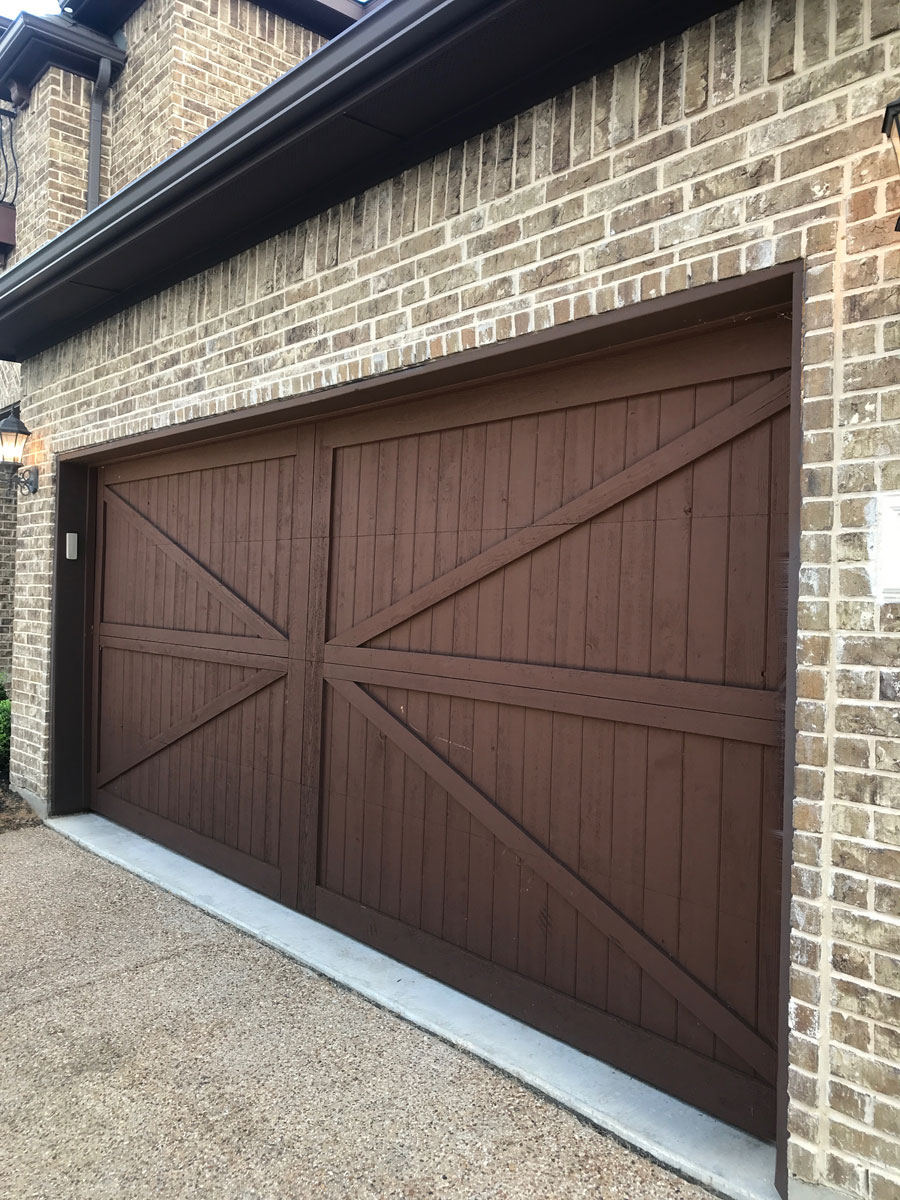 Here, we have put together a few important questions to ask a garage door service. Take a look.
What kinds of services can you help with?
You should choose a company which can provide you with a number of garage door related services. This will help you because it is more convenient to get everyone done under the same roof. So, you should ask about their list of services.
Can you offer free quotes?
Getting estimated rates can further help you because you can decide if this company is suitable for your budget or not. You must try to ask for quotes in advance and check it with your budget. You can also compare it with other companies and see which one is more suitable for you.
And if you want to choose us, then contact us now.