5 tips on choosing the right provider for garage door sales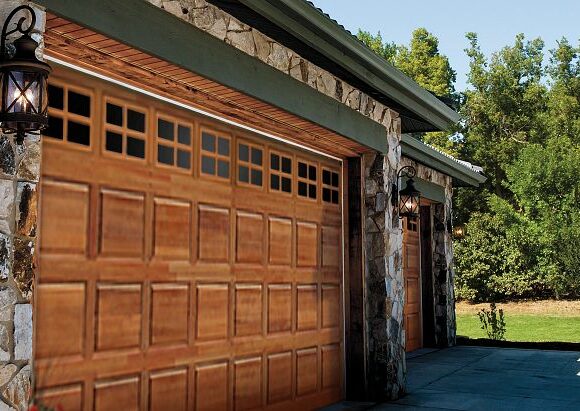 Choosing the right provider for garage door sales is crucial to ensure you get a quality product and installation. Complete Overhead Door provides the same in and around Plano, Fort Worth, Dallas, Allen, TX, Rowlett, McKinney.
Here are five tips to help you make an informed decision:
Research Local Options:
Start by researching local garage door providers in your area. Look for companies with a physical presence or a well-established online presence. Ask for recommendations from friends, family, or neighbors who may have recently purchased garage doors.
2. Check Credentials and Reputation:
Verify the credentials of the garage door providers you are considering. Ensure they are licensed, insured, and have the necessary permits to operate in your area. Additionally, check online reviews and customer testimonials to gauge their reputation. A reputable provider should have positive feedback from satisfied customers.
3. Product Selection and Quality:
Evaluate the variety of garage doors they offer. Look for providers that offer a wide range of options in terms of materials, styles, and sizes. Pay attention to the quality of the doors they offer. High-quality materials and craftsmanship are essential for the longevity and performance of your garage door.
4. Get Multiple Quotes:
Don't settle for the first provider you come across. Instead, request quotes from several garage door providers. This will help you compare prices, warranties, and included services. Be wary of quotes that seem significantly lower than others, as this may indicate inferior quality or hidden costs.
5. Ask About Installation and Warranty:
Inquire about the installation process and the qualifications of their installation team. A well-trained and experienced installation crew is crucial for the proper functioning of your garage door. Additionally, ask about the warranty they provide for both the product and installation. A reliable provider should offer a warranty that covers defects and installation issues for a reasonable period.
By following these tips, you can make an informed decision when choosing a garage door provider and ensure that you receive a high-quality product and installation. Please call us without hesitating further.