Garage door sales provided a simple approach to achieve a key goal: getting rid of the merry-go-round of junk we amass while also making money. Complete Overhead Door is a well-established, family-owned, and runs a business that has been servicing the neighborhood for over two decades. The Characteristics that distinguish us from other commercial garage door sales firms is as follows: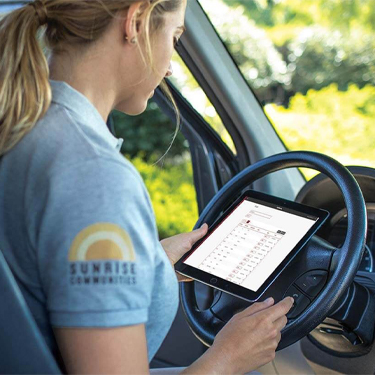 You have a lot of options when working with our firm to get a garage door for your property. There are numerous possible forms, colors, and window configurations in our inventory. We have the correct product in-store, regardless of the size of your home or the existing motif. Of course, if you need some ideas, look through our garage door sales portfolio in Richardson-Mesquite-Flower Mound. In the places we cover, our company is the most reliable source for residential garage door sales, and our services also include commercial garage door sales. Our commercial garage door sales staff can assist you in identifying the product or products that best suit your needs, regardless of the size or scope of your organization. Furthermore, our installation professionals are the best in the industry, with extensive expertise working on virtually any sort of commercial structure. 
We are straight shooters. We will come out and provide you with a free estimate when we say we will. It's entirely up to you if you want to browse around some more after we offer you a number. If you decline to proceed, some garage door sales companies will sadly charge you a "trip fee." They're hoping you'll accept the dubious quote in order to avoid paying the hidden fee. We believe that this practice is unethical, and we would never do such a thing.
We have a vast reach, therefore we sell garage doors in McKinney, Fort Worth, Plano, Frisco, Allen, TX, and Dallas areas. Give us a call now to learn about our services and benefits.