Do you have a garage in your house? You will definitely need a garage in your house nowadays, garages are not only used for parking vehicles but they can also be a space where you keep all the belongings that do not usually find the space inside your home. But this also means that you need to invest in the right kind of garage door. We, at Complete Overhead Door, Inc. can be the right choice for you. We are one of the most established and reliable companies which have been in this business for more than a decade now. We can provide you with all kinds of garage doors roll-up doors, and overhead doors along with garage door openers. Apart from garage door sales, we can also help you with installation and repair, and maintenance services. We are known for our great quality of garage doors along with our customer-oriented approach. So, if you are based in areas like McKinney, Fort Worth, Plano, Frisco, Allen, TX, or Dallas, then you can opt for us.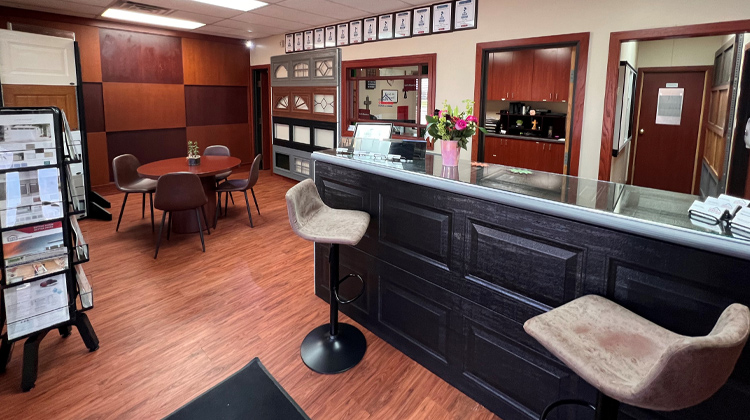 Here, we have put together a few questions to ask a company offering new garage door sales. Take a look.
What are the different kinds of garage doors that you have?
Picking the sturdiest garage door is definitely one of the most important concerns that you have while buying these doors but you must also make sure that the style of the garage doors is suitable for your garage and is appealing to your taste and sensibilities. That is why you must ask the company to provide you with a wide range of options for garage doors so that you can select the one that you want according to your needs.
Do you provide free codes?
Budget is also a crucial concern when buying garage doors. You need to make sure that it is within your budget. That is why I asked the company for free codes and then match it with your budget before making the decision.
So, after getting these answers, if you are thinking of choosing us, contact us today.