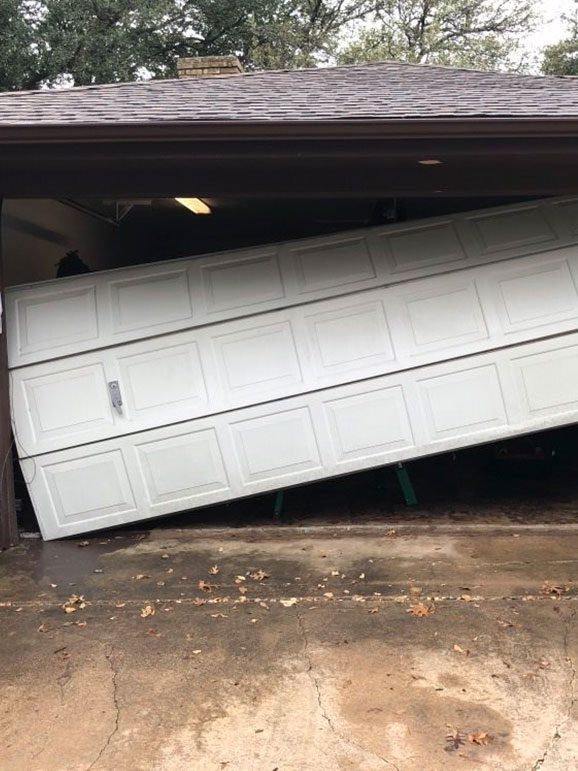 Are you noting some changes in your garage door? Due to prolonged wear and tear, it can show signs of damage. You might notice difficulty in opening or shutting the door or you might see fading in its finishing. And if the door is broken, then there will be a major security risk, given you store so many important things in your garage apart from the personal vehicle. Get it repaired immediately or if required, you may also replace it completely. We, at Complete Overhead Door, Inc., can be the right solution for garage door replacement. We are an established and experienced company that has been in this field for many years. We can provide you with a wide range of garage door services, right from sales, installation, to repair and maintenance. We have high-quality doors that will suit all kinds of homes and will last for a long time. We are known for our quality products and dedicated services which has enabled us to earn a solid reputation in the market. So, if you belong to areas such as Plano, Garland, TX, Carrollton, TX, Dallas, Fort Worth, or McKinney, then you can rely on us without any hesitation.
Here, we have put together a few tips to help you with the garage door replacement. Take a look.
You must take the measurements of the space allocated for the garage door and see the new one matches the measurements or not. Or else, there will be an unnecessary hassle of changing everything once again.
Doors, be it of the garage or the main entrance, must be sturdy and be able to withstand all kinds of wear and tear over the years. That is why you should pick doors which are made of good materials that last long. After all, you are making an investment and you need to look for durability.
And if you are thinking of buying our garage doors, then contact us now.