Do you have a garage attached to your house? It is surely a great convenience to have a garage as you can store so many valuables which do not find a space in your house otherwise. A garage is not just meant to park your car but many people keep their gardening equipment, other useless furniture, house painting equipment, and other miscellaneous items in the garage. In fact, there are several homes that also have an entrance through their garage. If the garage serves such an important role in your house, you need to also protect this space with high-quality doors and lock system. If something goes wrong with the garage door, you should immediately get it replaced. We, at Complete Overhead Door, can be the right choice for your garage door replacement. We are an experienced and reliable company with a wide variety of garage door options. We are an insured and licensed company that can also provide garage door installations and maintenance. So, if you belong to areas like Frisco, Lewisville, McKinney, Mesquite TX, Plano, or Richardson TX, then you can resort to us.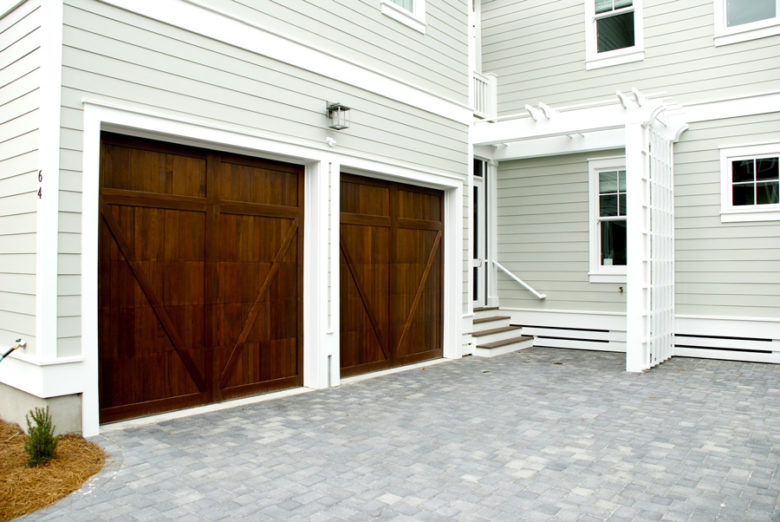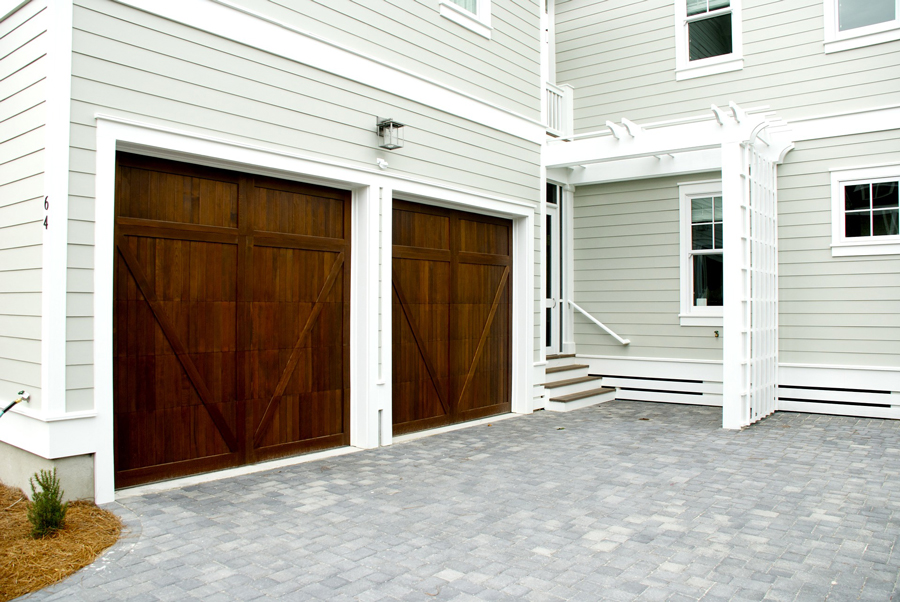 Here, we have put together a few signs that you need to go for garage door replacement immediately. Take a look.
Broken or Dysfunctional Doors
Does the garage door take a long time to open or close? Or is it broken into two parts? If it is completely dysfunctional, there is no point in spending money on its repairs. It is better that you replace the door completely with a sturdy and functional one.
Shabby Appearance
Has it been a long time that you purchased the garage door? This means that it must have become dull and shabby due to years of wear and tear. It might have holes in it or the finishing might have faded. This makes your garage door look unappealing and decreases the value of your home too. So, it is advised you get a new door in its replacement.
So, if you notice such signs in your garage door and need a replacement, contact us today.