Your garage door is one that you will open almost every day multiple times. When was the last time you got it replaced or repaired? If you have never done it before, chances are your garage door is wearing down thin and is desperately asking for a replacement. Besides the aesthetics of your home, a faulty garage door can enable criminals to break into them and steal your car or other personal belongings kept in the garage. The best way to go about this is to get professional garage door replacement services who will get the job done for you in no time.
At Complete Overhead, we are here 24/7 for all your emergency garage door repair and replacement needs. The styles we provide consists of overhead residential garage doors and garage door openers from Amarr, one of the most prestigious manufacturers available in the market. We provide our services to Lewisville, McKinney, Mesquite TX, Plano, Richardson TX and Rockwall TX. If you need help in these areas, contact us right away.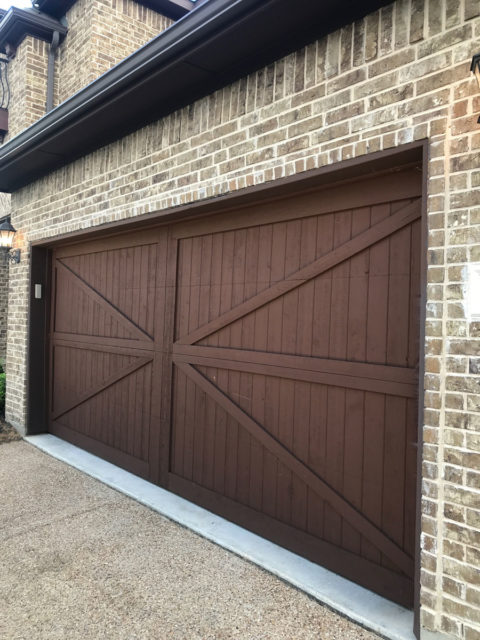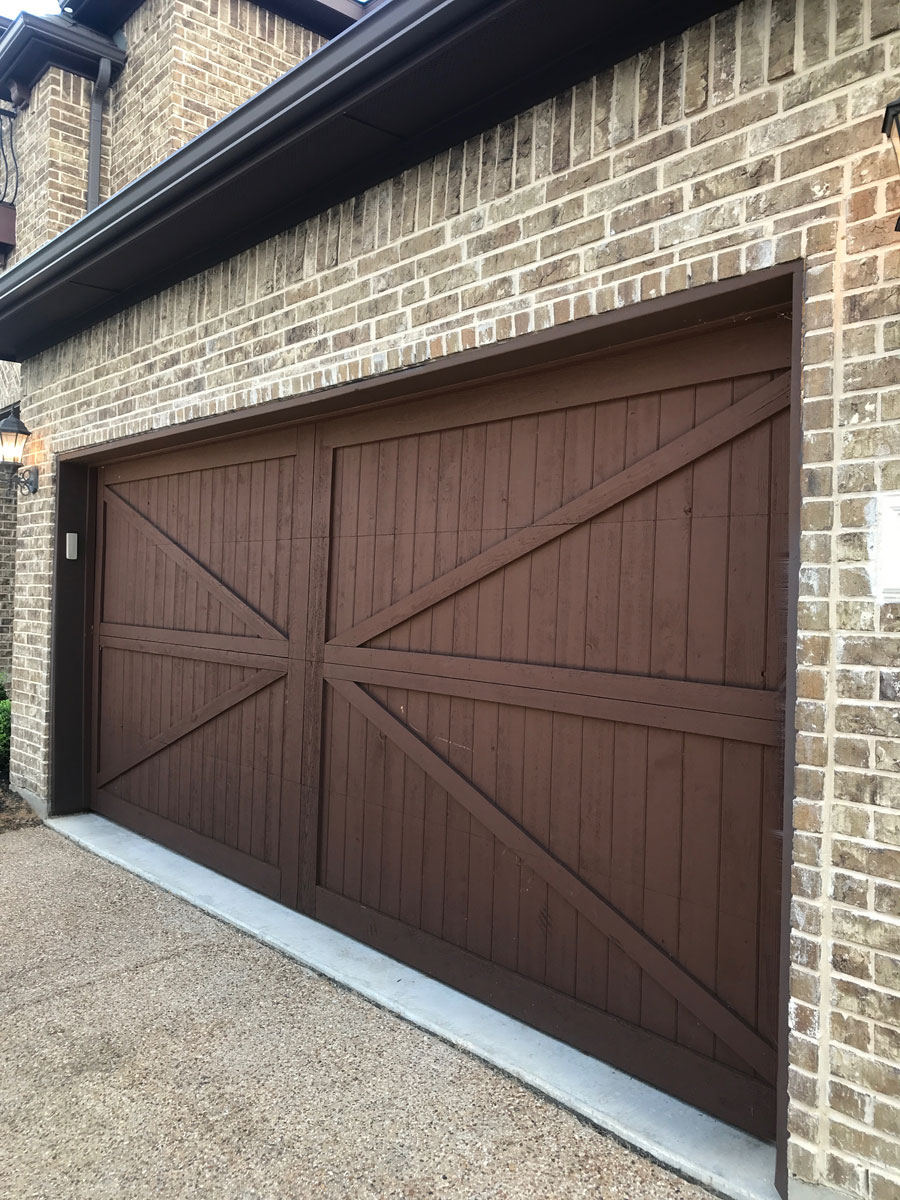 Here are some more reasons to get your garage door replaced:
There are new garage doors can be synced with the latest in home security systems. Having a door that opens only when you want it to is very safe and very convenient as well.
Whether you have small children around the house to scratch your car or want to protect that precious vintage car from robbers, having a new door will allow you to feel secure knowing that there are key features that keep your door operating safely.
A new garage door is often can do a lot to improve the appearance of your home. Garage doors come in a variety of designs and colors that you can choose to match your home. In fact, a new garage door can be just the thing to increase your home value
So, if you are interested in our services, contact us today.