7 signs that you must opt for garage door replacement
If you are experiencing any of the following signs, it may be time to consider opting for a garage door replacement. Complete Overhead Door can help you with this in Fort Worth, Dallas, Plano, Mesquite, TX, Royse City, Carrollton, TX and surrounding areas.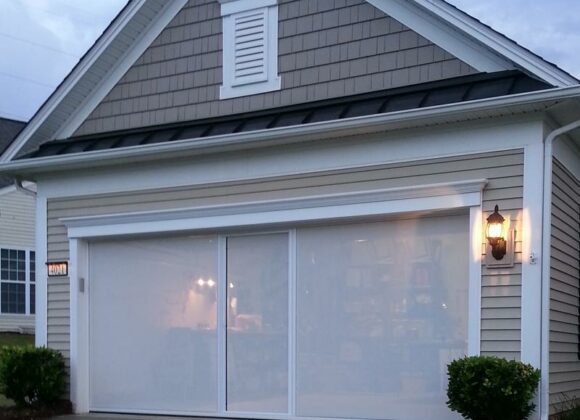 Excessive noise: If your garage door is making loud, grinding, or squeaking noises during operation, it could indicate that the components are wearing out and the door needs replacement.

Frequent breakdowns: If your garage door requires frequent repairs, it might be more cost-effective to invest in a new one rather than constantly fixing the old one.

Damaged panels: If your garage door panels are cracked, warped, or severely damaged, it can affect the door's functionality and compromise its security and insulation. Replacing the damaged panels might not be enough; a full replacement may be necessary.

Sagging or misaligned door: A garage door that sags or appears misaligned when closed might be experiencing structural issues. This can affect the door's ability to seal properly, potentially leading to security and energy efficiency problems.

Outdated safety features: If your current garage door lacks modern safety features such as auto-reverse mechanism or photo-eye sensors, it may pose a safety risk to you and your family, particularly if you have young children or pets.

Decreased energy efficiency: Older garage doors may not have proper insulation, leading to energy loss and increased heating or cooling costs. Replacing your garage door with a well-insulated model can improve energy efficiency and reduce utility bills.

Aesthetic concerns: If your garage door is severely worn, faded, or simply outdated, replacing it can significantly enhance the curb appeal of your home. A new garage door can add value and freshen up the appearance of your property.
When considering a garage door replacement, it's essential to consult with a professional garage door installer or contractor. They can help you assess your specific situation and guide you in selecting the best garage door option that meets your needs and budget. Please call us without any hesitation.