Do you have a garage with your house? Then, you must give equal importance to your garage door along with your main entrance. Both are crucial for your security and convenience. Nowadays, people use the garage entrance in the same way as the main entrance. So, if the garage door does not function right, then it will be a problem for the homeowners. Moreover, a faulty garage door means giving a free invitation to the thieves and burglars who not just get hold of your precious belongings in the garage but also make their way into the home through the garage. Therefore, if something is wrong with your garage door, immediately hire a garage door repair service. We, at Complete Overhead Door, can help you with effective garage door repairs. We have the right technicians and are also available 24 hours a day. So, if you are from areas including Frisco, Garland, Lewisville, McKinney, Mesquite TX, or Plano, you can count on us.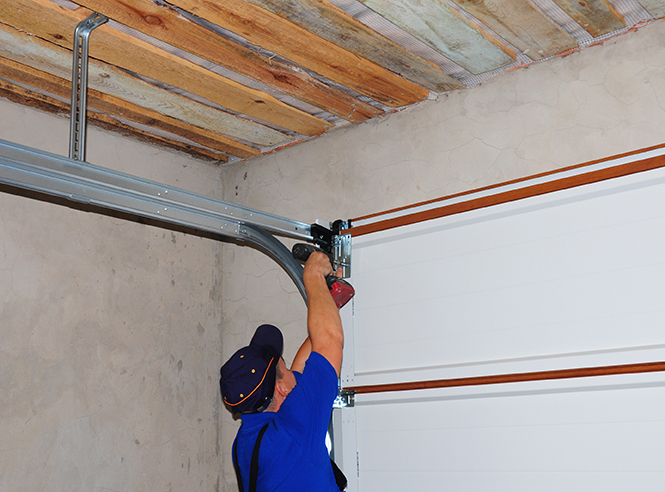 Here, we have put together 2 vital reasons why you should take your garage door repair seriously. Take a look.
Safety
As already mentioned before, you should understand that the garage door is also an entrance to the house. So, you should make sure that the door has a proper locking system which functions well. Otherwise, all the things that you keep in the garage will be at high risk. And not only that, but the intruders can also enter your home through this area.
Convenience
Another major factor why you should repair the garage door immediately is because a faulty door can be hard to open or close. So, it becomes a headache for the homeowners. If you repair the door, it will also look more appealing and help you get a good value of the house when you sell it in the future.
So, if you are also facing an issue with your garage doors, quickly get in touch with us now.