Are you facing trouble with your garage door? Does it take long to open or close? Do you notice holes in it or regular signs of wear and tear? A garage door is ultimately a regular door; so, even if it is sturdier, it can face issues. Therefore, it is essential that you get the door repaired from a good garage door repair service. You should realize that your garage door is equally important as your main entrance because the garage is not just a place where you park your car but several essential household items are also a part of the garage which can be stolen if the door is not secure enough. Through the door, the intruders can barge in and attack you. Therefore, the door should be repaired as soon as possible. We, at Complete Overhead Door, can be the right choice for you. We have well-trained, experienced, and certified technicians who can tackle all kinds of repairs for your garage door. So, if you are from areas like Allen TX, Carrollton TX, Coppell TX, Dallas, Flower Mound, or Fort Worth, you can resort to us without any hesitation.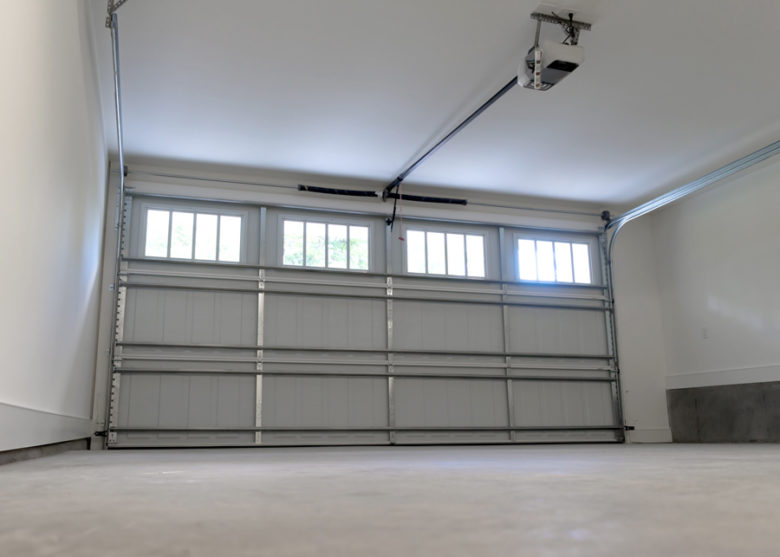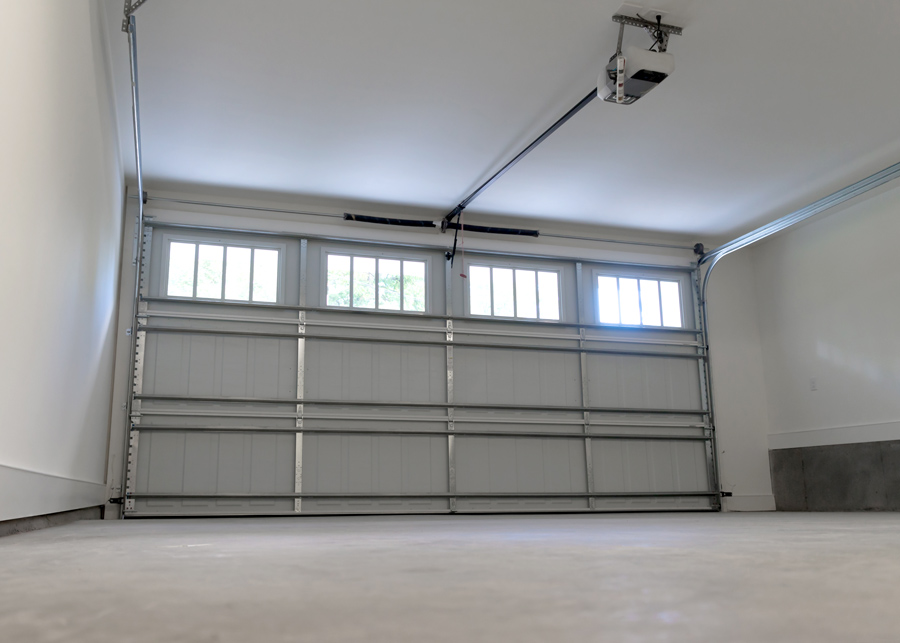 Here, we have put together a few of the most vital questions that you must ask a garage door repairing company before hiring them. Take a look.
Do you operate 24 hours a day?
Things becoming dysfunctional or getting damaged can occur at any time of the day. If the repair service is available throughout the day, then it is more convenient. So, ask this question before you make a choice.
Do you offer discounts?
Well, some companies offer discounts to special customers depending on their profession. You can ask if there are such facilities which the company can offer.
After asking such questions, if you feel we can be a good option for you, get in touch with us now.