Everyone nowadays tries to build a house or buy one with a garage. A garage is quite convenient not just because it gives you the space to park your personal automobiles but it also creates additional space for all those belongings that usually cannot find a place in your house. This has made the lives of homeowners quite easy. But since you keep all these essential belongings insider the garage, you should make sure that these are safe at any cost. You need stronger doors for the garage. And if something goes wrong, you should opt for a good garage door repair service. We, at Complete Overhead Door, Inc., can be the right choice for you. We are an established and experienced company which can offer you all kinds of garage door services. Right from installation to repair and maintenance, we can help you with everything. We are known for our dedication and efficiency. So, if you are from areas like Plano, Dallas, Flower Mound, Forth Worth, Wylie, or Richardson, TX, then you can choose us.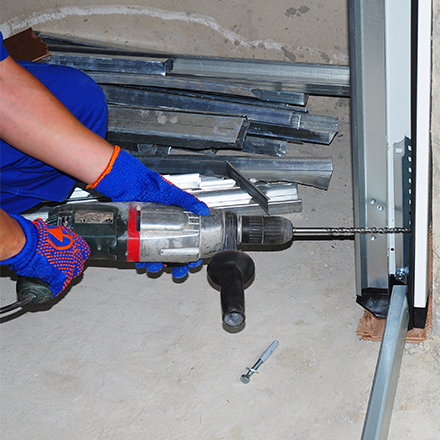 Here, we have put together a few essential things to check about your garage door repair service first. Take a look.
24×7 Support
Whenever you are looking for a repair service for emergency requirements like your garage door, you need to ensure they can help you urgently. That is why 24×7 services are preferred by most homeowners. You must check if the company can offer such facilities or not.
Low Charges
Budget is important no matter what kind of repair you need. You must check the rates of the company and see if it is suitable for your budget or not. You can also compare the rates with other companies and then make a decision.
So, if you are interested in our services, then contact us today.