Are you always cribbing about extra storage space? After all, there are so many essential things in our house which do not find a place anywhere. That is why a garage has become so necessary these days. It is not just a place to keep your personal automobiles or store your gardening essentials but you can make it a place for all other things which are useful and yet do not have a space in the house. But this means you also need to have a sturdy garage door to keep all these things safely. If your garage door is broken, doesn't lock properly, or seems jammed, you should get it repaired immediately. We, at Complete Overhead Door, can be the right solution. We are an established and reliable source for all kinds of garage door repair services. We have well-trained and efficient technicians to fix the door in no time. With our quality services and customer-oriented approach, we have become one of the preferred companies for garage door repairs. So, if you belong to areas like Dallas, Garland, Rockwall TX, Wylie, Coppell TX, or Allen TX, then you must opt for us.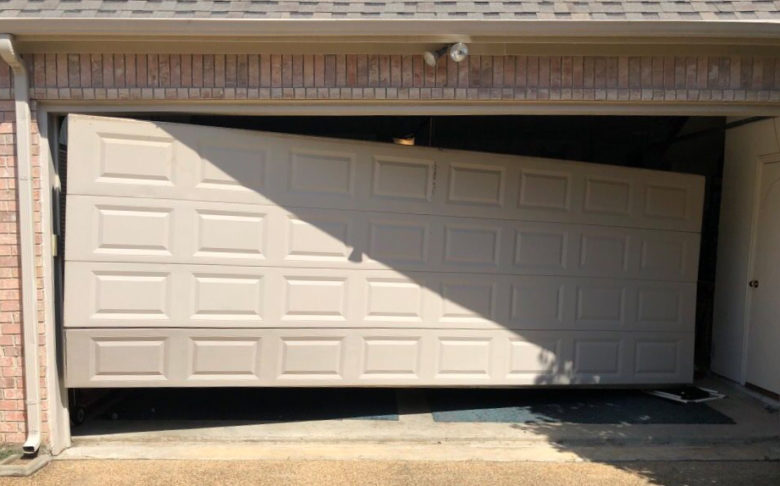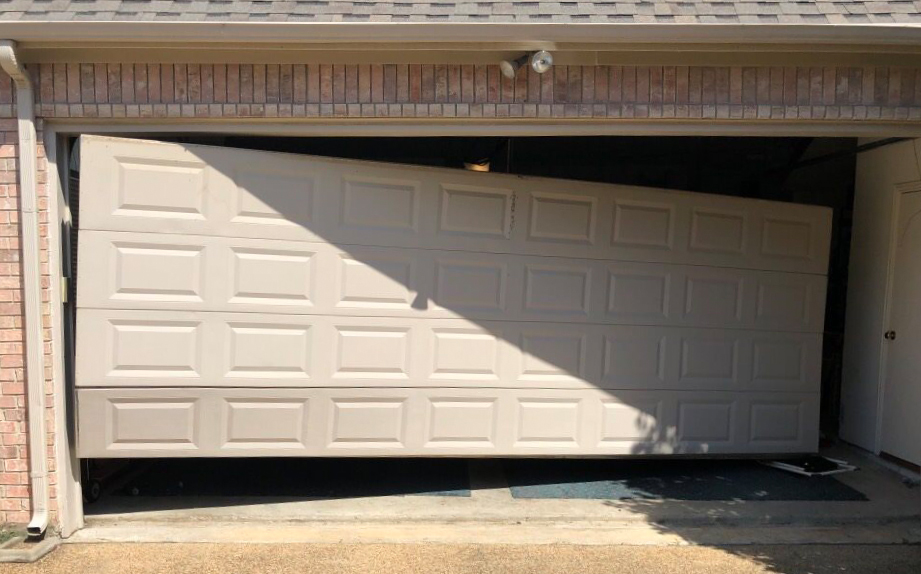 Here, we have put together a few important things to lookout for while choosing a good garage door repair service. Take a look.
You should ensure that you are able to repair your garage door as early as possible. For this, you have to hire a company which is available 24×7. That is why you should check if the company can help you with garage door repairs at any time or not.
You must have a budget in mind when you are considering a repair for your garage door. You must check the rates of the different companies and see which one is more affordable if you do not want to exceed the decided budget.
So, if you are interested in hiring us to repair your garage door, then contact us today.