No one wants to get caught in a situation where your garage door is stuck and your car is outside or worse still, it's inside and you have to go out urgently. With more than two decades of experience in garage door repair, we, at Complete Overhead Door, are your first and last stop for quality residential and commercial garage doors. Along with repairs we also provide sales and installations of electric doors. As customer satisfaction is our priority, we bring to you high-quality products at competitive prices, installed by thorough professionals. We can boast of our technicians being pretty equipped as each representative will come to your home fully prepared to provide you the service you need. With complete background checks, rigorous training, and over 5 years of experience they are all insured and can give you guaranteed quality service.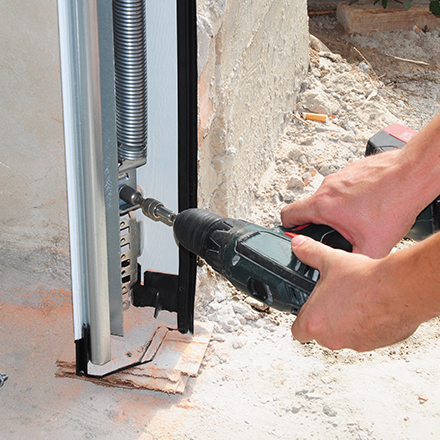 Below we have mentioned 2 significant reasons to get your garage door repaired. Take a look.
While wooden doors can protect your car as well as metal doors, they are organic and are susceptible to rotting if proper care is not taken. With the constant weather changes, it is possible your door will start to weaken, get soft, develop cracks and holes or they can be eaten by termites. Call for us before your door begins to sag and become less responsive to your door controls.
With regular usage and constant wear and tear, the springs on top of your garage door might give way. But if only one spring is damaged and the other one has to bear the entire load of the door, then it's a major concern. You need to fix that broken spring before further adieu as they are responsible for holding up the weight of the door.
If you are a resident of Lewisville, McKinney, Mesquite TX, Plano, Richardson TX, Rockwall TX, and need an emergency repair of your garage door, you can get in touch with us 24*7.