Is your garage door showing signs of damage? If you have been using the same garage for quite some time now, it is quite likely that the garage door will give away. In such a scenario, you will have to hire a professional to repair the door for you. Nowadays, a garage not only keeps your automobiles but also several other things which do not find a place inside the house. Therefore it is important to have a sturdy and functional garage door at all times. You should not neglect any requirements of repair for your door in the garage. We, at Complete Overhead Door, INC., can be the right choice for you. We are an established and reliable company which has been in this field for more than 25 years. They bring you a wide range of services, right from sale and installation to even garage door repair and maintenance of all kinds of garage doors for commercial as well as residential purposes. We are known for our great quality products along with our highly efficient and dedicated services. So, if you are based in areas like McKinney, Fort Worth, Dallas, Richardson, TX, Royse City, or Frisco, then you can opt for us.
Here, we have put together a few questions to ask a company offering new garage door repair services. Take a look.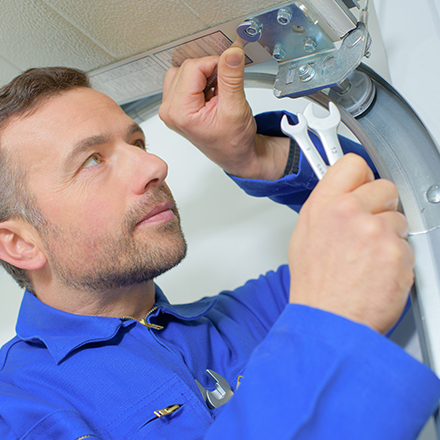 How much time will you take to repair the garage door?
As mentioned earlier, the garage door is immensely important for the safety of your belongings inside the garage, you have to get it repaired as soon as possible. That is why you must ask the company about an estimated duration within which they can repair your garage door easily.
Do you offer free quotes?
If you can get an estimated rate for the amount that is charged by them, it will be easier for you to understand that the company is affordable for you or not. That is why you should ask them to provide you with free quotes about the amount charged by them for their repair services.
So, after getting these answers, if you are thinking of choosing us, contact us now.