Are you looking for a garage door service? If you have a garage, it can be a blessing because it adds extra storage space in your house. There are several things which you can store in the garage apart from parking your car. You need to make sure that you have a sturdy and spacious garage. But what if you do not have a proper door to lock the garage? Then, all your belongings are not safe in the garage. You need to invest in quality garage doors and also maintain them well for your belongings as well as your safety. Nowadays, many people also use the garage as the entrance to their house. So, if the garage door is not sturdy enough, then your lives are also at risk. We, at Complete Overhead Door, can offer you quality garage door services. Right from installation to repair and maintenance, we can take care of all the major services you might need for your garage door. We have qualified and well-trained professionals to repair or install the garage door. So, if you belong to areas like Allen TX, Carrollton TX, Coppell TX, Dallas, Flower Mound, or Fort Worth, and need a garage door repair, then you can rely on us.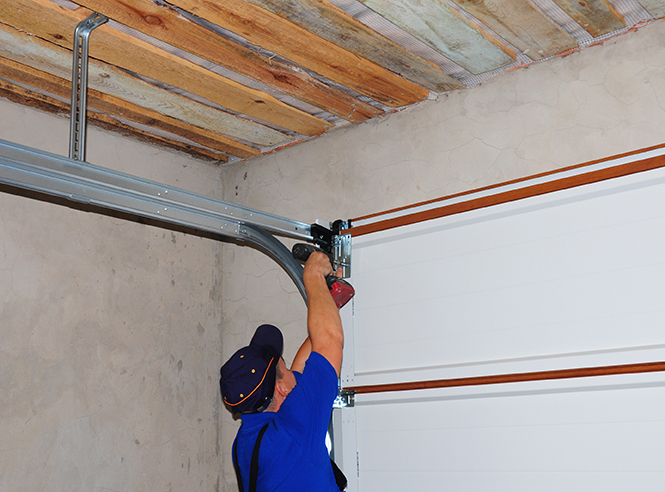 Here, we have enlisted a few essential factors to check while hiring a garage door repair service. Take a look.
Always put your faith in a company that has been established a long time ago. This means that the company has experience in dealing with several kinds of damages caused to a garage door and can provide an easy solution in no time.
Next, you must ensure that the garage door repair service you have chosen is suitable for your budget. You have to take quotes in advance from several companies in the market and then compare these to check which one is the lowest.
After checking these factors, if you are interested in hiring us, then contact us now.