If you have a garage at home, you will know how essential an item it is for your house. It can store several things apart from your vehicle. You need to make sure that this part of your house is also secured properly from any sort of break-ins or other crimes. That is why if your garage door is not sturdy enough or is not functioning well, you need to resort to a good garage door repair service. We, at Complete Overhead Door, can be the right choice for you. We can provide you with efficient repairing of garage doors along with its installations and sales. We have skilled and smart technicians who understand the importance of a garage door and provide you with the service that is required. So, if you belong to areas such as Allen TX, Carrollton TX, Coppell TX, Dallas, Flower Mound, or Fort Worth, then you can rely on us.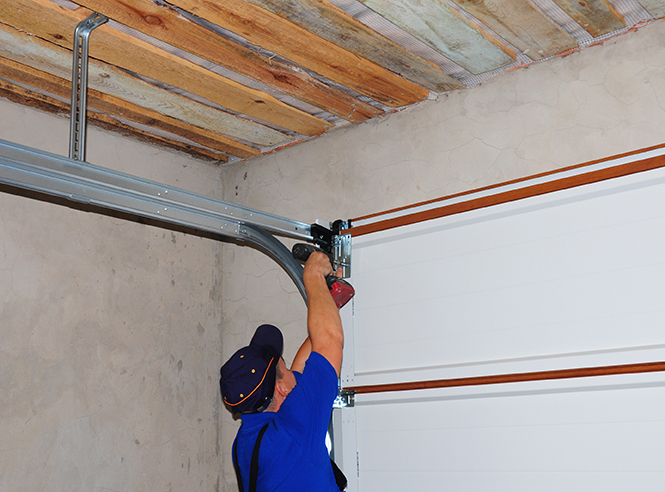 Here, we have put together a few major things to lookout for while searching for the right garage door repair service. Take a look.
When your garage door breaks down, it is an emergency. That is why you need to get it checked by a technician and find a solution to it immediately. If a company offers 24-hour repairs, it is a great advantage.
Isn't it better if you call a garage repair service and they immediately come to your service? Same-day service is extremely convenient and saves a lot of hassle. So, this is something you must put emphasis on.
Budget is a constraint regardless of what you are doing for your home improvement. That is why it is wiser to get free estimates from a company so that you can compare it with others to choose the one that suits your pockets perfectly.
So, if you think we can provide you with the above-mentioned things, get in touch with us now.