Do you have a garage? Every household these days has a garage if not anything else. A garage is not just used for parking cars or other personal vehicles but it is also an important storage space for everything that cannot find a place inside your home. That is why it is important to have a good safety measure for your garage area as well. You will need a sturdy door for your garage. But sometimes due to regular wear and tear, there could be issues with your garage door, such as the panel of the door could be broken. In such a scenario, you will have to take your issue to a garage door panel repair service. We, at Complete Overhead Door, Inc., can be the right choice for you. We are an established and reliable company which has been in this field for more than 30 years now. We bring you all kinds of services, right from installation, sales to even repair and maintenance of garage doors, overhead doors, and rollup doors along with garage door openers. So, if you belong to areas such as, Fort Worth, Dallas, McKinney, Richardson, or Plano, then you can opt for us.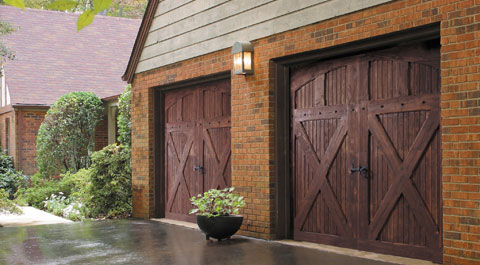 Here, we have put together a few things to check about the company offering new garage door panel repair service. Take a look.
One of the first and foremost things that you have to check about the service is the kind of professionals they hire. The professionals should have complete knowledge and have received training about the repairing of garage door panels. You must remember that the service will be after all provided by the professionals of the company.
You also have to understand that the price charged by the company will play a big role in determining your choice. That is why you have to make sure that the company offers you a rate which is suitable for your budget. Try to take quotes and advance and compare these before making a choice.
So, if you are thinking of hiring us, contact us today.