In this day and age, people use their garage for a variety of reasons. Apart from parking their car, most homeowners use it as a storage space for their belongings. This means that you need to keep the area protected at all times. Hence, along with maintaining a fully-functional garage door, you should also have a top-notch garage door opener. A garage door opener is a very useful component in your property. It allows ease of access to you as well as keep the area safe and secure at all times. Because such systems have come a long way since their inception, it is mandatory that you regularly update them to ensure the complete safety of your house. So, if you are looking for garage door solutions for your house, then head on over to Complete Overhead Door. We have a huge customer base in numerous locations like Allen TX, Coppell TX, Dallas, Flower Mound, Fort Worth, Garland TX, etc. and our reputation speaks for itself. If you need smart, efficient and technologically advanced products, then look no further!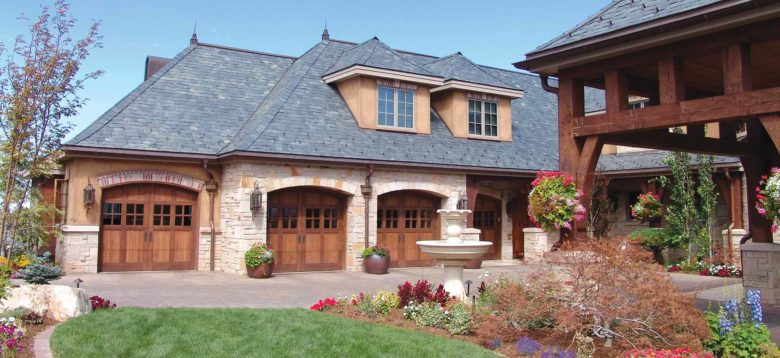 Here are two popular types of garage door openers that you can consider for your home. Take a look.
Chain Driven
The most common type is the chain driven garage door opener. It is also the least expensive. The chain runs along the sprocket to keep the door moving up and down. Although they are louder than other kind of drives, they are considerably cheaper too. If you can maintain household equipment regularly, then this type of an opener will be a cakewalk for you!
Screw Driven
If you want a completely noiseless garage door, then this is the one for you. The screw drive garage door opener has less moving parts than other drive systems. This not only means less noise but also comparatively lower maintenance. If you don't mind a slightly slower movement of garage doors, then you can easily go for this one.
We can help you with all your garage door needs. Call us now and we'll take it from there.