Today, most people use their garage for a number of purposes. And that is why, you must ensure safety when it comes to installing the right kind of door. But this is not enough. For the garage door, you must use the right kind of door opener too, which makes it a convenient article to use at home. It gives you easy, smooth access to and from your home and improves the security. If you take on other features like smart-device connectivity, then you can make the most out of these openers. Complete Overhead Door has the best options for you if you are thinking of getting a new garage door opener. We offer devices that are smart, fast and come in several drive systems like Genie and LiftMaster. Along, with this, we also provide regular service guaranties, and product warranties too. With our high-performance and long-lasting products, we have created a heavy customer base in McKinney, Mesquite TX, Plano, Richardson TX, Rockwell, Wylie, etc.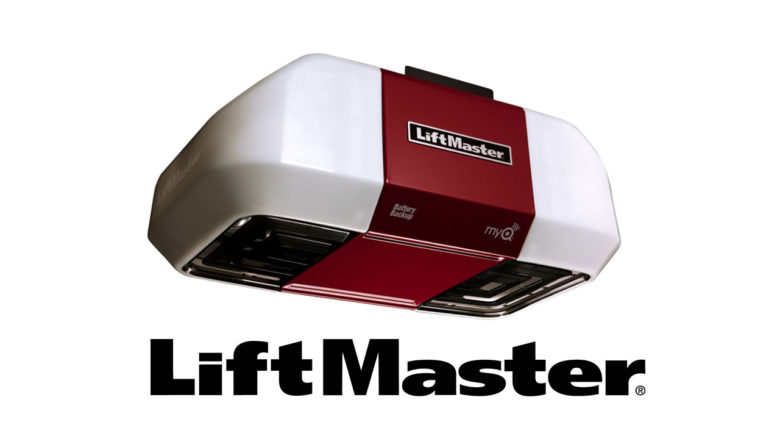 But before you choose a door opener, you must ask yourselves these questions:
How powerful do you need the opener to be?
Make sure you understand how powerful your motor needs to be as garage doors can vary from lightweight to heavy models with solid wood and insulation. Usually, a 1/2½rsepower opener is more than sufficient. The frequency of using the door as well as its size should also be a factor. It you choose a high power door opener, it can definitely move the door more easily and comfortably. This is better for larger doors as it maintains its durability without causing much strain on the unit.
Do you need extension for the opener?
The taller your garage door is, the more extension kits you require. Usually up to 7-feet, a standard garage door opener is adequate. For extension or modification, you might have to pay around $50 extra, although this amount varies according to the extension kit you choose.
For more options and details, contact us now at and schedule an appointment.