Do you have a garage in your house? Or are you planning to build one soon? A garage is of most necessary for all homeowners as these not only provide a space to park your vehicles but have also become a space where you can store your extra belongings that cannot find space in your house. But if you are planning to keep so many things inside your garage, you have to make sure that it has a strong door. And for your greater convenience, you should also invest in a garage door opener so that it can operate independently without you having to manually operate It. In such a scenario, what you need to do is look for a professional company that can provide you with all kinds of garage door services. We, at Complete Overhead Door, Inc., can be the right choice for you. We are an established and reliable company which has been in this business for a long time now. We bring you all kinds of garage doors, rollup doors, and garage door openers along with overhead doors. We are known for our high durability, efficient services along with our customer-oriented approach. So, if you are based in areas like McKinney, Frisco, Dallas, Allen, TX, Carrollton, TX, or Fort Worth, then you can opt for us.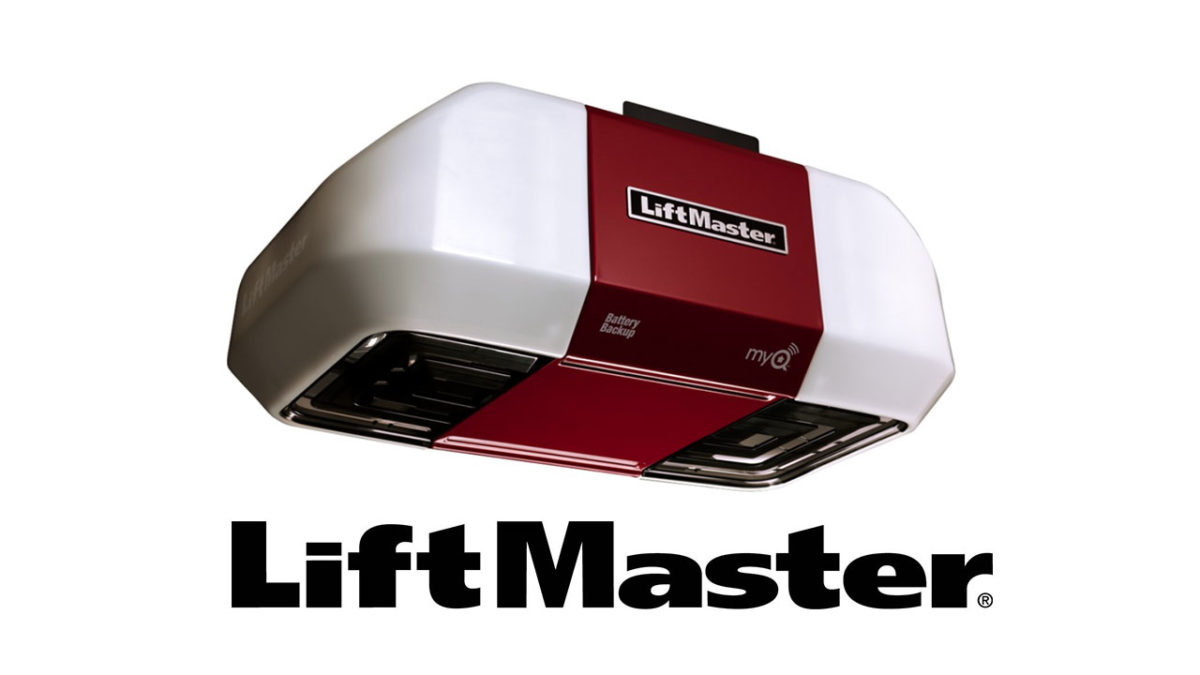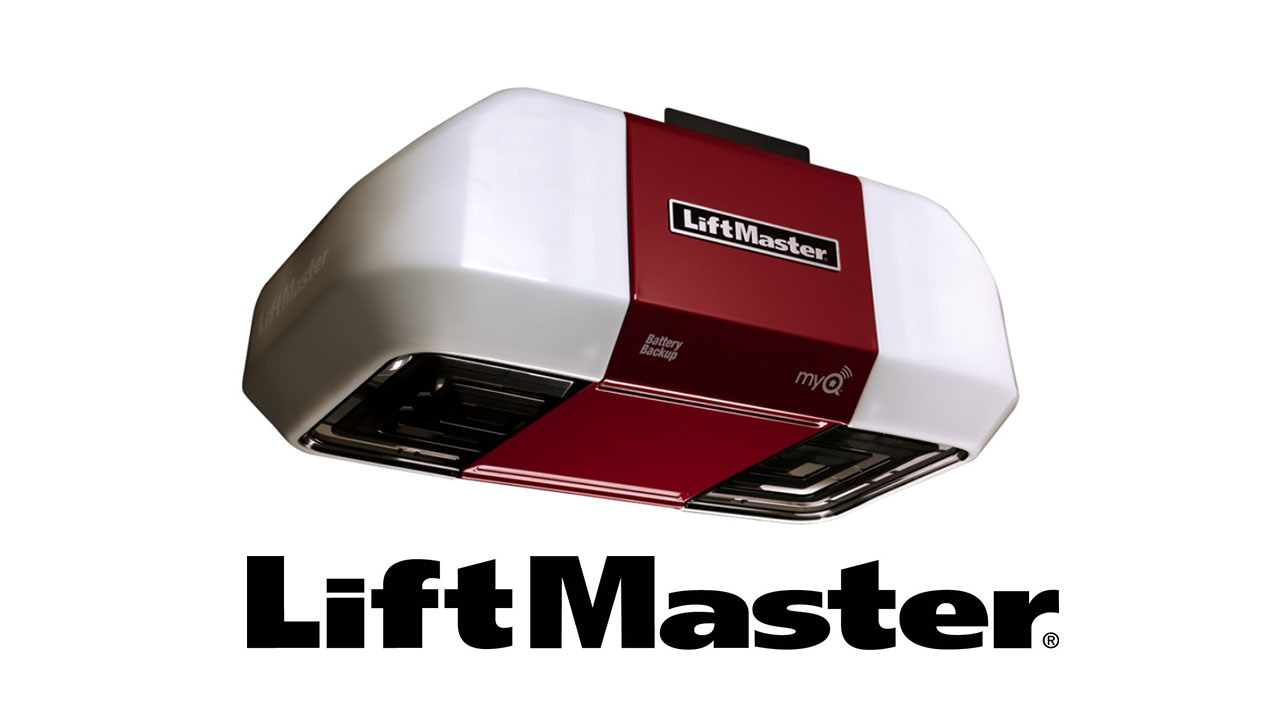 Here, we have put together a few things to check about your garage door opener before buying. Take a look.
You have to make sure that the garage door opener you are buying is made of good quality materials. Otherwise, it can give away easily due to regular wear and tear. When you are going to pay a price for it, it should be worth it and last for a long time.
You must consider your budget while choosing the right garage door opener. You have to make sure that the rates offered by the company are suitable for your budget. For this, you should make sure that you take quotes in advance from different companies and then compare these with each other to choose the one that seems most appropriate for you.
So, if you are thinking of choosing us, contact us today.