The garage door opener is used as an operator to manage the heaviness of the door so that it easily open without causing any trouble. A garage door opener is heavy on weight and it cannot be open without using manpower. They are mostly installed for protection and safety. This will make sure that no intruders enter inside without your permission. They have a secret code that you set up, so if any person wants to enter your home, they will need your help. Any person cannot enter inside because they have a lock system.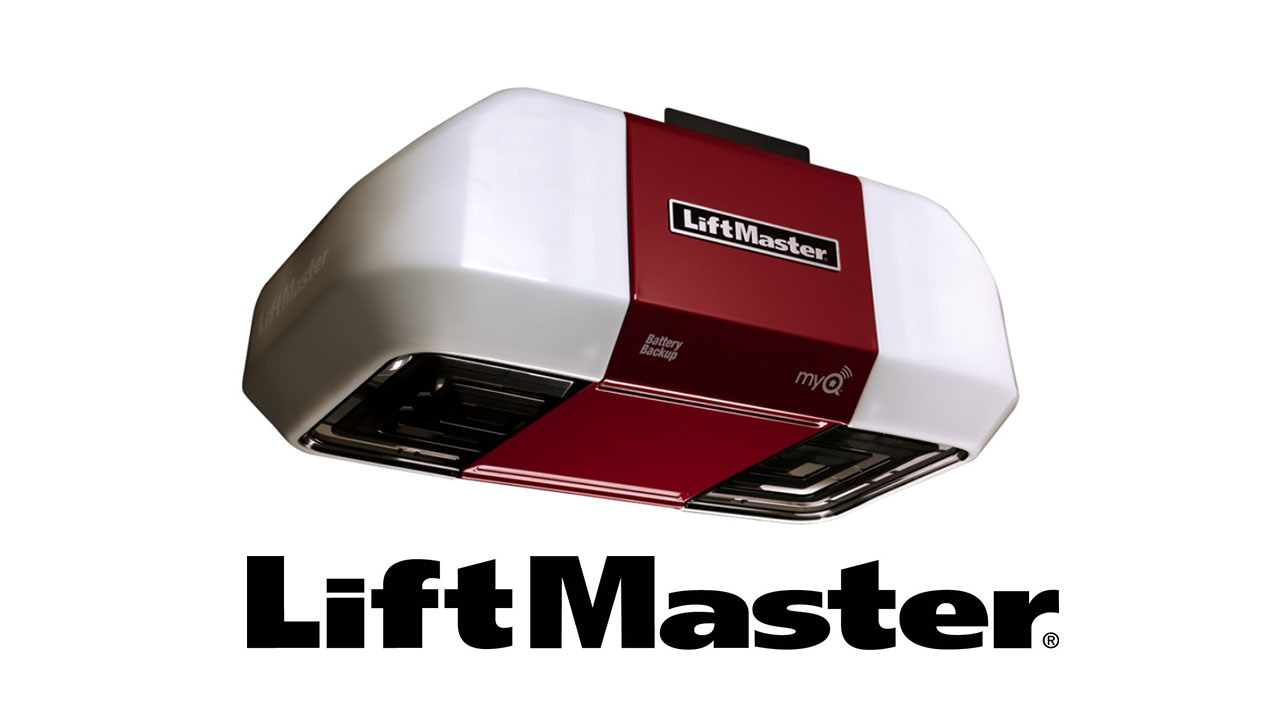 Garage door openers come with a security system to prevent theft and burglary. It cannot be easily unlocked by anyone which shows how fundamental the equipment is. Every time you activate the door, a new code is generated automatically. The garage door opener will receive the newly generated code when you enter your home the next time.
The garage door opener is useful because:
As a homeowner, you have to make sure that you are keeping your surroundings safe. The garage door makes sure that people cannot easily access your garage without your permission. They come with the latest operating system which is safe to use.
Since they are automated, it becomes easy to use. You just need to dial the code and it will automatically open the door. All the hassle and energy that is needed to open a regular gate is not needed here.
At Complete Overhead Door, all the doors that are sold come with the best security system. They are easily accessible and easy to use. In case you are finding it difficult how to use the device, our staff is here to explain and show you how you need to do it. Our services are available around areas of McKinney, Dallas, Fort Worth, Frisco, Carrollton, TX, and Allen, TX. We also provide home delivery without charges.