Do you have a garage with your home? Everyone these days have a garage at home not just to keep your car or bike. A garage is convenient for storing all other essential items which do not find place in your house. You have to understand that this garage is also used as an entrance for some homes. Therefore, you need a sturdy and strong door to keep you and your valuables well-guarded against all criminal activities. Install a high-quality door which will act as a shield, protecting your belongings from weather damage or criminal instances. But another issue with the garage door is you have to open and close it every time you have to use the garage. Now this is a little challenging if it is pouring or you are alone with a toddler who you cannot leave in the car. You should invest in a sleek and smart garage door opener. We, at Complete Overhead Door, we can bring you a wide variety of garage door services. Right from garage door sales, installation, and repairs, we also bring you garage door openers which are easy to use and immensely convenient. We are known for high quality and low prices. So, if you are from areas like Frisco, Garland, Lewisville, McKinney, Mesquite TX, or Plano, then you can reach out to us.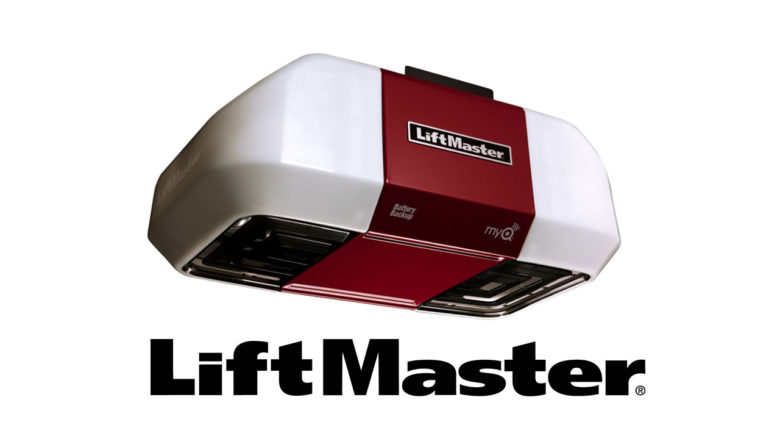 Here, we have put together a few things to check about your garage door opener. Take a look.
You have to make sure that the garage door opener you own functions smoothly and can be used by everyone without any trouble. So, you should check the garage door opener's operating system before making a choice.
Next, you should check the quality of the garage door opener and make sure it is strong enough to last for a long time. After all, you are spending your hard earned money on it.
So, if you think we have the garage door openers that you want, then contact us today.