Do you often get annoyed when you have to get out of the car with your toddler inside or when it is pouring outside? This problem could be easily resolved if you have a garage door opener to help you. These are highly technological, smart, and efficient. It can save your time and can be extremely convenient for you. We, at Complete Overhead Door, can be the right choice for garage door openers. We are an experienced and reliable company which offers garage doors and garage door opener installation and repairs. We are equipped with state of the art products made with the advanced technology. We also have certified and trained staff to help you with the installation, repair, and maintenance services too. We are available 24×7 to help you. We understand that everyone might not have the same budget but having a garage door opener can be essential for them. That is why we have priced our products reasonably. So, if you belong to areas like Fort Worth, Allen TX, Plano, Richardson TX, Carrollton TX, or Wylie, then you can opt for us.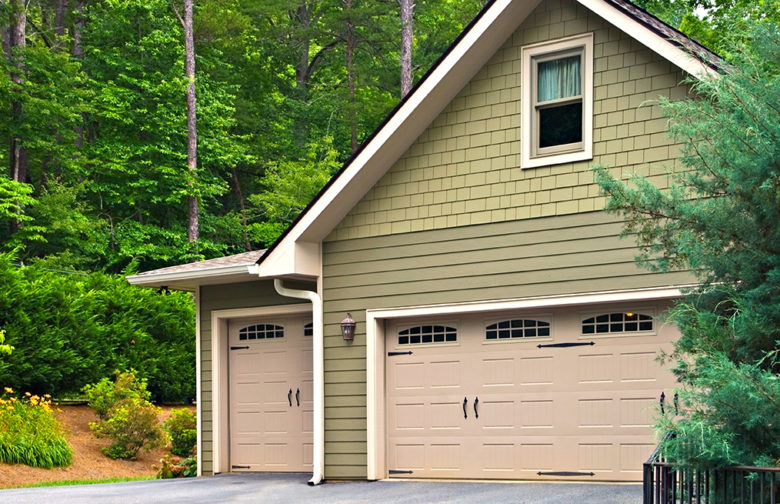 Here, we have put together a few crucial things to ask a company offering you garage door opener. Take a look.
What sort of new features are present in your garage door opener?
You must opt for garage door openers which are modern and extremely smart. That is why you need to ask about the features of the garage door openers and see if it is made with the latest technology to ensure it is upgraded it with the times.
Do you offer free quotes for your garage door openers?
Next, you should ask about the price of the garage door openers and see if it is feasible for your pockets or not. Ask if the company can provide advance quotes so that you can compare it with the others.
And if you are thinking we can provide you with the garage door opener you need, then contact us now.