Having a garage in a house has become a necessity these days. It is important to have this space not just for parking your personal automobiles but also immensely important for other belongings which do not normally find a place in your house. There are so many extra things in every household that need to be stored but you don't know where to keep these. But the place which stores all these essentials need to be secured too. You need a sturdy door to protect your garage. We, at Complete Overhead Door, Inc., can be the right choice for you. We are an experienced and established company which offers a variety of garage door services. Right from garage door sales, garage door installation to even garage door repairs, we offer you everything. We are known for our high-quality doors and knowledgeable and well-trained technicians to help with repair and installation. So, if you belong to areas like Garland TX, Dallas, Rockwall TX, McKinney TX, Lewisville, or Fort Worth, then you can opt for us.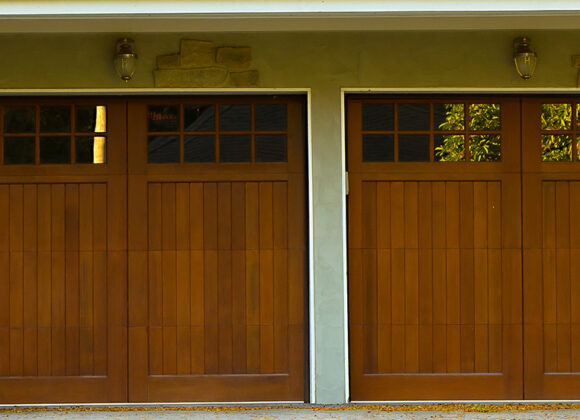 Here, we have put together a few crucial reasons why you should hire a professional for garage door installation. Take a look.
The first and foremost thing that you have to keep in mind is the expertise that is needed to install the door. Being a layman, you might not have this knowledge. That is why you need a professional who has received training in this regard.
You should ensure that you do not spend unnecessarily just to install the door of your garage. Hiring an amateur will spend your money twice because the work will not be enough and you will need to hire a professional again. Such expenses can be avoided when you go for the professional the first time.
So, if you want to choose us for installing your garage doors, then contact us today.