Are you thinking of building a garage or do you already have one? A garage is an essential element in every house. It is extremely important to have a garage in order to park your personal vehicles. And apart from that there are several other things which do not find a place in your house. You might need to keep such things in the garage. But this also means that you need to safeguard your valuables inside the garage. You need sturdy garage doors for your garage. We, at Complete Overhead Door, can help you with a great garage door installation. We bring you high-quality products that last for long. We also have skilled and efficient professionals who can install these garage doors easily. We have garage door repair and maintenance facilities too for your garage door. We are available 24×7. With our quality and prompt services at affordable prices, we have earned a solid reputation. So, if you are located in areas like Mesquite TX, McKinney, Frisco, Fort Worth, Rockwall TX, or Flower Mound, then you can rely on us.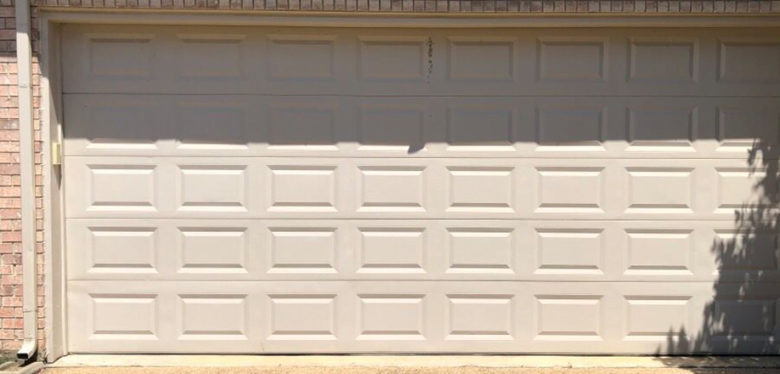 Here, we have put together a few things to keep in mind while hiring a company for your garage door installation. Take a look.
You have to first ensure that the company you are hiring to install your new garage doors must have the professional expertise that is needed for this job. You have to check their knowledge and training before choosing.
Another aspect that you cannot ignore is the budget. You cannot overspend for your garage door installation. You must take quotes from different companies and then compare them to ensure you are getting the lowest prices or at least a price that is feasible for your pockets.
So, if you are interested in hiring us for installing new garage doors, then contact us today.