Having a garage space in the house has becoming essential these days. It is not just used to park your personal automobiles but other essential belongings like garden tools, old toys, tattered and faded furniture, etc., which do not otherwise find a place in your house. You need to make sure that the garage in your house has sturdy doors to protect these belongings from thieves and burglars. Some people also use the garage entrance to enter the house. That is why it should have a stronger door. We, at Complete Overhead Door, can be the right choice for you. We are an established and experienced company which offers you high-quality garage doors, and its repair and installation. Right from roll-up doors to overhead doors, we have all kinds of varieties that you might want. We have smart technicians to help you with the garage door installation and repair and are known for our affordable pricing. So, if you belong to areas such as Fort Worth, Plano, Garland, TX, Dallas, Carrollton, TX, or Allen, TX, then you can opt for us without any delay.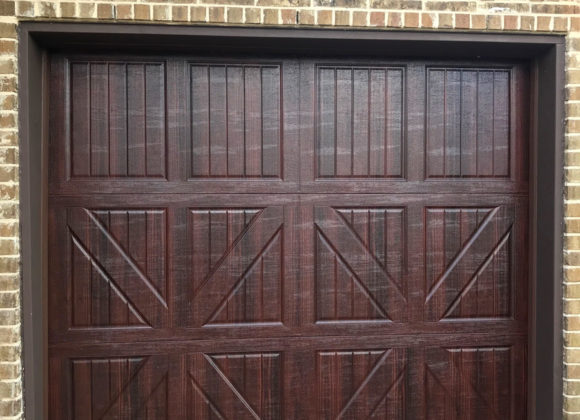 Here, we have put together a few crucial things to know about your garage door installation service. Take a look.
First of all, you should know whether the company you are choosing for your garage doors has a good standing in the market so that you understand if you should expect a satisfying service or not. Check their former client reviews or online ratings.
Another thing that you must know is their installation charges. Everyone has a fixed budget and you must have your suitable budget too for getting this installation. You should ensure the charges are feasible for your pockets before making a commitment.
So, if you are interested in hiring us for installing your garage doors, then contact us today.