Do you have a garage at home? Every house these days has a garage because it is an important part of the house. It is an additional storage space that can accommodate all those things which do not find a space in your house otherwise. But if you have a garage at home, you need to also think of its security. The things you have stored in the house need to be protected from thieves or burglars. You should first install a sturdy garage door. We, at Complete Overhead Door, Inc., can be the right choice for all kinds of garage door requirements. We bring you high-quality and well-designed garage doors, roll-up doors, and overhead doors along with garage door openers. We also provide garage door installation and repair service. We are a licensed and insured company which is known for its quality products and customer oriented approach. With our variety of products and personalized services, we have become one of the preferred companies for garage doors. So, if you are based in areas such as Flower Mound, Dallas, Allen, TX, Plano, McKinney, or Fort Worth, then you can opt for us.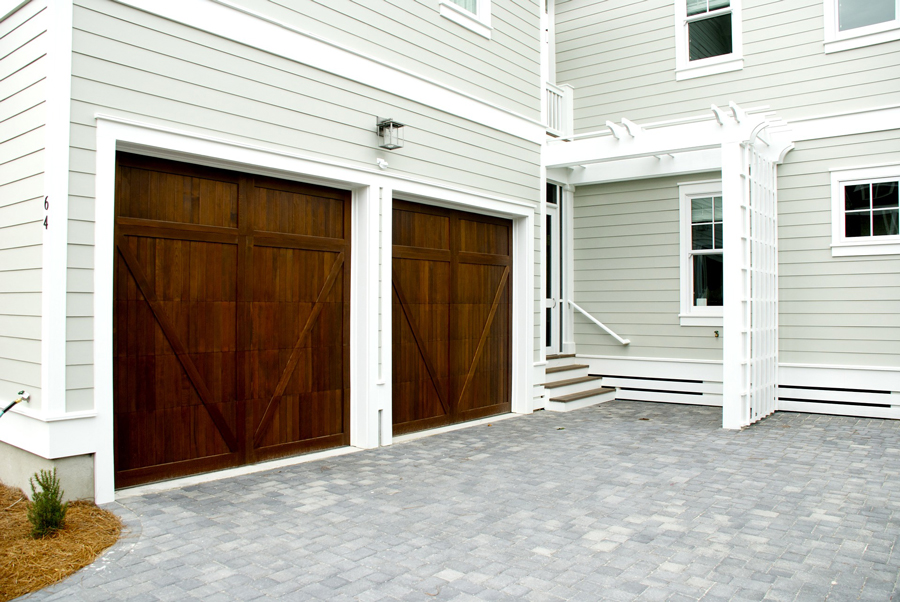 Here, we have put together a few crucial questions to ask your garage door installation service. Take a look.
After your garage is ready, you would want to keep your belongings immediately in the garage. But you will not be able to do so if you do not have a sturdy door to guard these. Try to get the installation done as early as possible. This becomes easier if the installation service works for 24 hours a week.
How much will you charge for the installation?
Budget is also an important factor to consider while choosing your installation service. You need to ask for quotes in advance to check if it is suitable for your budget. You need to use these quotes to compare with each other and then choose the one that seems most reasonable for you.
And if you are thinking of choosing us, then contact us today.