Most homeowners today use garage doors for any variety of reasons. Even if you do not have a car, a garage can be a safe space for storage. Most people use their garage gateway more than their front doors. So, after much depreciation, there will come a time when you will have to install a new one for safety as well as appearance-related reasons. If you have storms and other extreme weather conditions in your area, then it will be all the ore necessary to upgrade your garage door. For this purpose, count on us, at Complete Overhead Door, if you need a garage door installation in or near Carrollton TX, Coppell, Flower Mound, Fort Worth, Frisco, Lewisville, etc. We offer installations for residential as well as commercial purposes in a variety of shapes and sizes.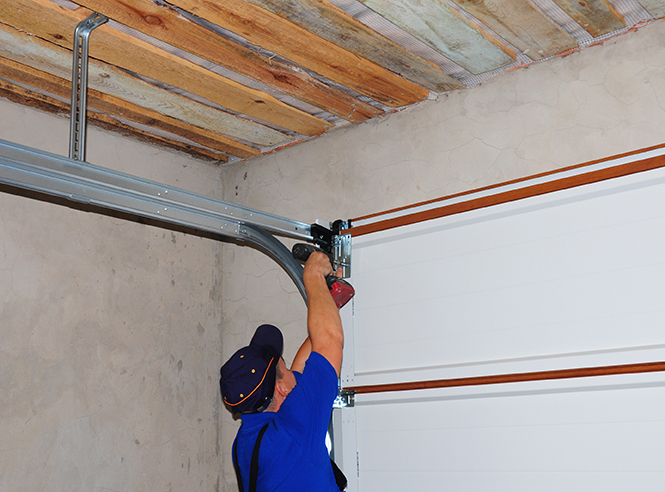 Here's why you need to call in professionals for the job:
Even if you come across a bang-on video that may give you an idea that installing a garage door is easy, you must understand that most of these videos were conducted by professionals who have been in the business for years. In fact, this job is quite dangerous and challenging, and hence, it is best to depend on experts who have time, energy, skills and the right set of tools.
Not only do the experts have adequate experience, but they will make sure that the job is done with utmost safety. Installing garage doors is not as easy task, and there are many safety concerns, like working with springs. The doors are large, heavy and difficult to maneuver, which makes them a constant threat for physical injuries. The door opener, additionally, also needs to be fixed with electricity, which means that you need to have knowledge regarding safe electricity handling too.
Thus, if you are convinced about getting professional help in installing a garage door, and want to hire us for the job, give us a call at 972-412-6069 or 817-482-1957 today!