Having a garage with your home has become a necessity these days. The garage is no longer an extension of your house. It is very much a part of the house. That is why it is essential that you purchase a house with a garage or get a garage constructed in your house if you are building it on your own. However, a garage will obviously have a secure and sturdy door which keeps you and your belongings protected from the outer world. Without a proper door, your belongings could be stolen or damaged. That is why you need to make sure that you have the right garage door. But along with the quality of the door, you need to pay attention to its installation too. We, at Complete Overhead Door, can be the right choice for you. We are an experienced and reputed company which can offer you garage door installation along with its sales and repair. With our skilled technicians and 24-hour services, we have become a reputed choice in areas like Carrollton TX, Coppell, Dallas, Flower Mound, Fort Worth, or Frisco.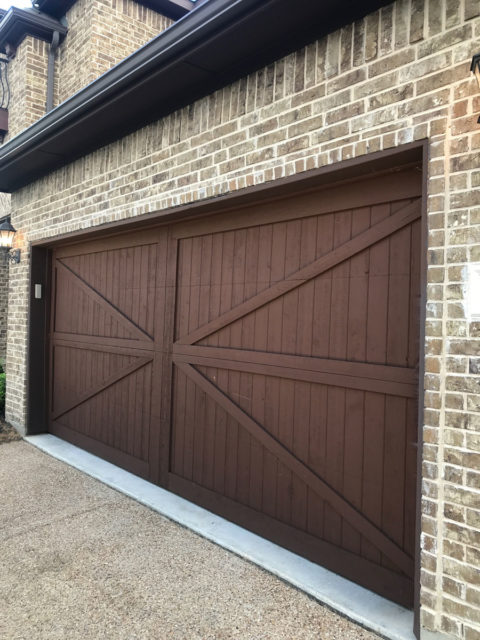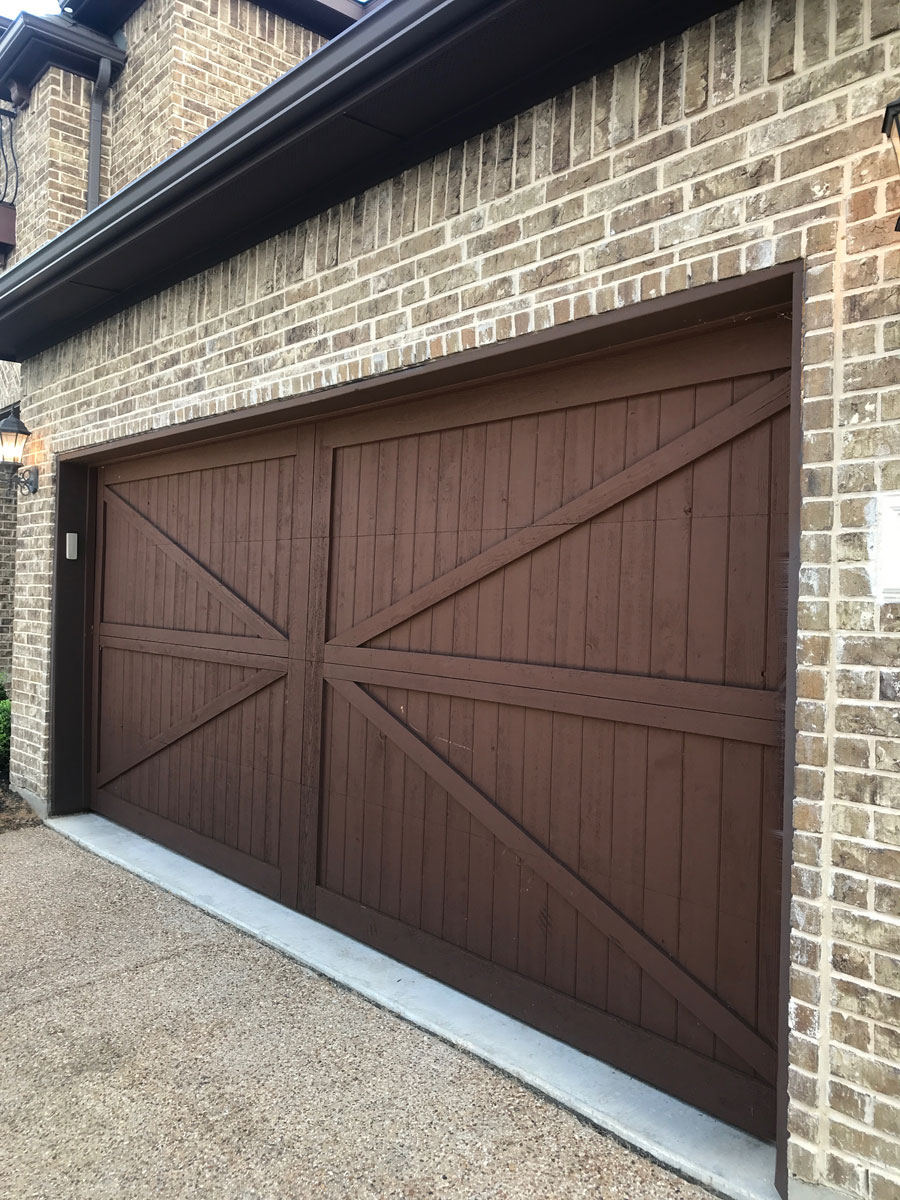 Here, we have put together some of the most common reasons why a professional should be hired for installing the garage door. Take a look.
First of all, the skill and expertise that a professional can provide you is a class apart. A professional has the knowledge and training in this regard and that is why he or she can be the right help in this regard.
Experience is something that you lack as a layman, and a professional will obviously have catered to several clients with garage door installation needs. Therefore, he or she might have faced several problems with respect to the garage doors too. That is why they will make lesser mistakes this time and do it more efficiently.
So, if you are interested in hiring our professionals for this task, contact us today.